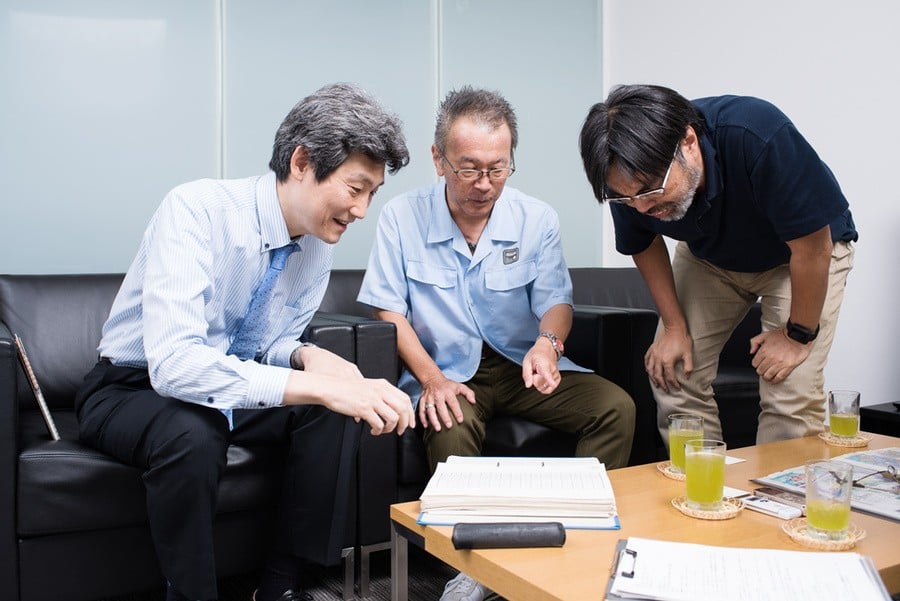 Last week, we shared with you a fascinating interview from Nintendo that detailed the early days of the SNES and the production of Star Fox, as part of a way of promoting the impending release of the SNES Mini. Nintendo has now released part two of its interview series, and this one goes over the making of the original F-Zero.
Interestingly enough, F-Zero was one of the first games fully developed in-house at Nintendo. A grand total of nine people developed the game, but this was one of Nintendo's first in which it employed its own programmers to do the work; previously, programming work was outsourced. Another interesting tidbit is that the game originally had invisible walls which kept players on the course. Miyamoto suggested they remove them to allow skilled players to make shortcuts and it completely changed the way they looked at the game. You can find the full interview here, it's certainly worth a read. Next week, we can look forward to part three, which will cover Super Metroid.
What do you think? How did you like the original F-Zero? Do you think Nintendo will bring it back for the Switch? Share your thoughts in the comments below.
[source nintendo.com]