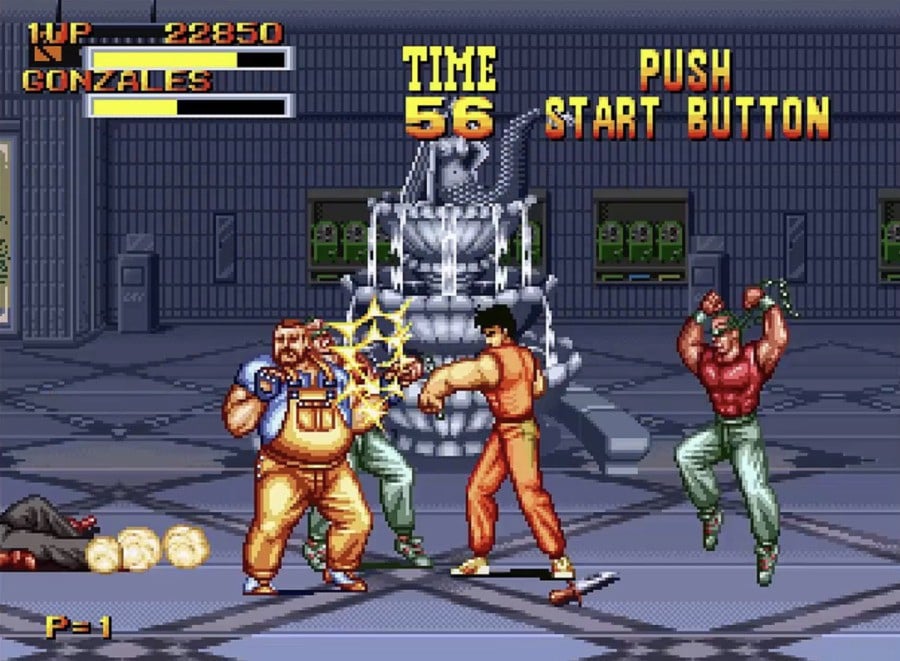 HAMSTER hasn't taken a week off from bringing us Neo Geo classics for the Switch eShop. This week's Neo Geo game is SNK's answer to Final Fight, which they affectionately called Burning Fight. It will be available tomorrow for £6.29 / €6.99 / $7.99.
The game is set in a fictional version of Osaka in Japan and playing as Ryu (not that Ryu!), Billy or Duke, you will take on the might of the a Yakuza gang.
Unfortunately, the game really isn't much to write home about and comes across as a bit uninspired really. We didn't think too much of it back in 2008 when it popped up on the Wii Virtual Console so it might be wise to skip this one unless you are a massive fan of the genre.