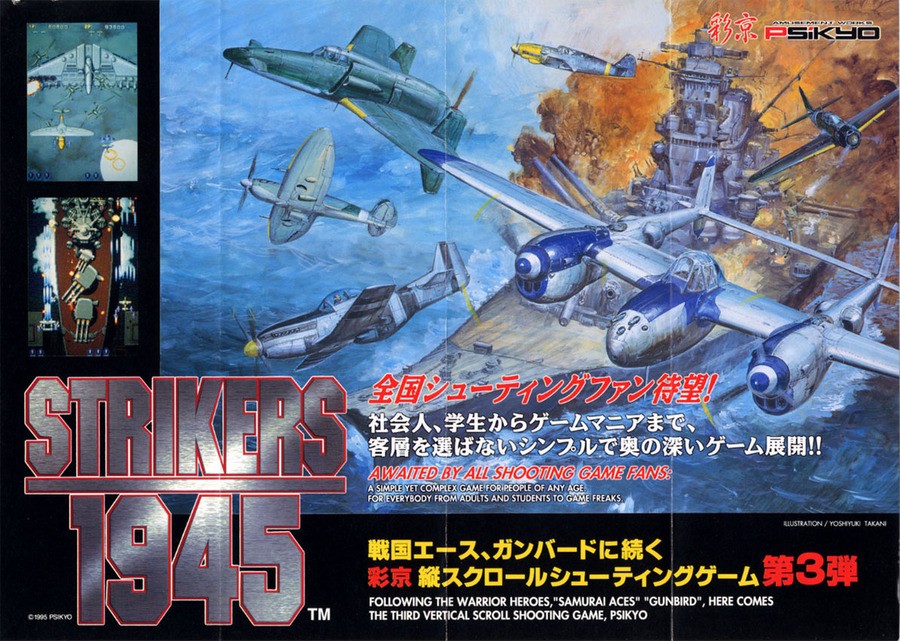 Two classic Psikyo shooters have launched on the Switch eShop, ahead of this week's official download update.
Strikers 1945 is a vertically-scrolling shooter from 1995 which features classic WW2 planes facing off against a host of enemies - including transforming battle engines. The UK price is £6.99, but this one isn't currently available on the North American eShop.
Gunbarich is a more recent release, and originally launched in 2001. It mixes puzzle and shooting elements. It retails for £5.99 in the UK, and is also available in North America. 
Zerodiv is the company responsible for bringing these titles to Switch. Both games have a TATE mode which allows you to play with the Switch on its side, which is a closer match to the portrait screens used on the original arcade versions.
Thanks to OorWullie for the tip!