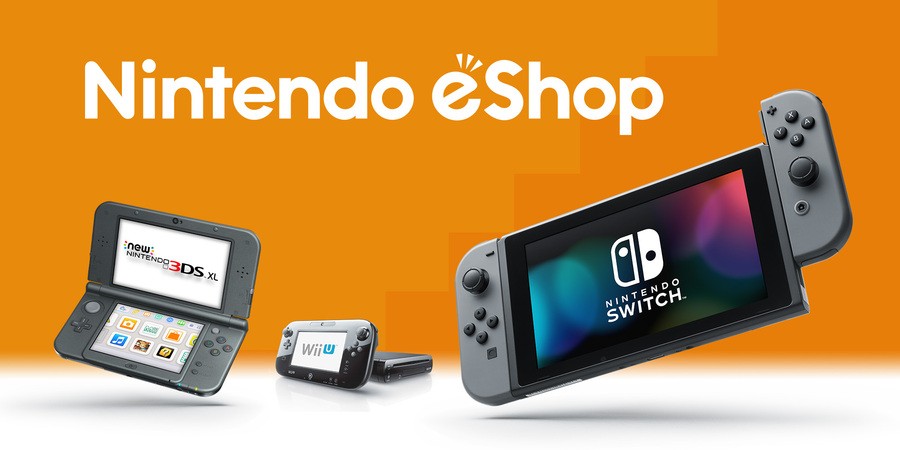 While the internet and modern technology are wondrous, powerful things, it's interesting to note how vulnerable and susceptible they are to tumbling down. This was highlighted last week in Japan (on 25th August), when a number of services - including the eShop and servers for Nintendo Switch, Wii U and 3DS - went down for a short period (estimates range from 20 minutes to a number of hours depending on the service) through what seems to have been a simple error by Google.
Initially reported by The Japan Times, various transport companies, banks and the likes of Nintendo saw their services get disrupted due to issues with the networks of NTT Communications Corp. and KDDI Corp. Apparently the problem was caused when an "overseas network service provider that OCN uses suddenly switched internet routes". While it meant Nintendo gamers were affected for a short while, it also caused disruption for those travelling and trying to use smartcards on journeys, for example.
Google was suspected to be culpable for the fault, and BBC has now reported that the company has admitted responsibility for the issue, citing a "network configuration error". Inadvertently Google had 'hijacked' web traffic out of Japan, leading to slow and in some cases failing online services - there's an interesting technical breakdown here.
All was fixed quickly, but it's a reminder of how vulnerable online services can be.
[source japantimes.co.jp, via bbc.co.uk]