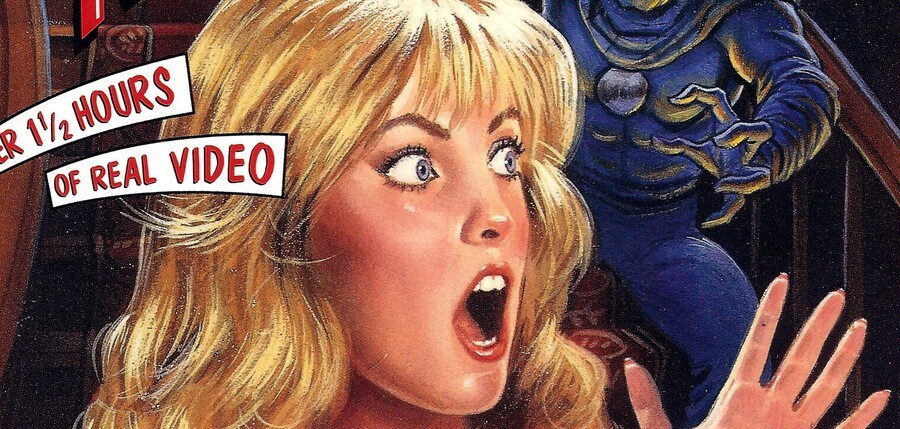 Publisher Nicalis has been doing a great job in bringing games such as Cave Story+ and The Binding of Isaac: Afterbirth+ to Nintendo Switch retail. Collectors really appreciate physical releases such as this, and Nicalis clearly has a way of convincing Nintendo to relax its policies, as found with The Binding of Isaac, which did struggle to get a release on Nintendo platforms for quite some time.
Another such controversial game is Night Trap, a FMV based game which involves trying to protect a household full of excitable young women from the clutches of some rather unconvincing vampire-like monsters. This caused a stir when it was originally released on the Mega CD at the height of the console war between Sega and Nintendo.
When hearings were held in Congress in 1993 regarding the growing problem of video game violence, Night Trap was cited by Nintendo of America's Howard Lincoln, who went as far as to say that it "will never appear on a Nintendo console." 
Publisher Screaming Villains is releasing Night Trap - 25th Anniversary Edition today on PS4 and Steam. Recognising the difficulties with convincing Nintendo to allow a Switch port, Nicalis main man Tyrone Rodriguez has offered his support to work with Screaming Villains to bring the game to Switch retail:
Clearly Screaming Villains is feeling a bit burned by their experience with Nintendo so far, so it remains unclear if this idea could ever come to fruition. But never say never!
[source twitter.com]