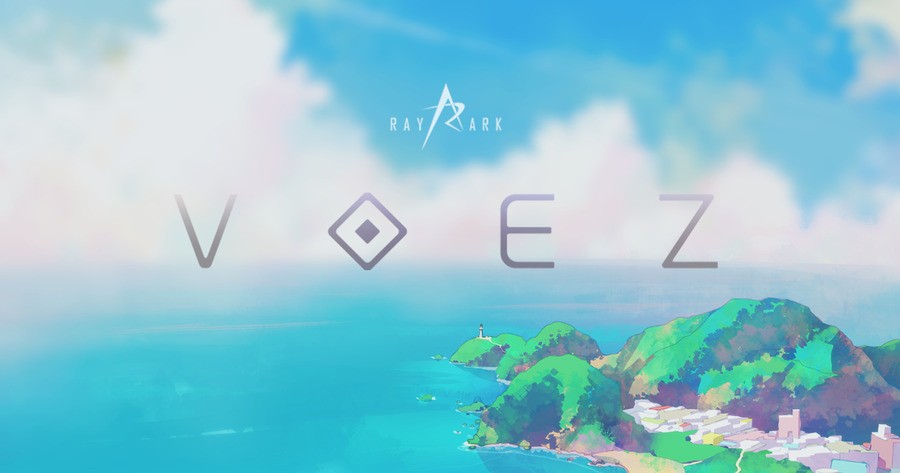 One of the 'hidden gems' on the early Switch eShop was that of VOEZ, a smartphone rhythm game that takes advantage of the system's touch screen to provide some high-speed beat matching thrills. We really liked the game when we reviewed it, citing the large amount of content as a big plus. Fortunately, in a new update Rayark games has opted to build upon that content with some new stuff.
VOEZ version 1.2 is coming out soon, and it will add twelve brand new songs to the available mix. A new trailer shows off all the songs, and it seems like there's a good variety being offered here, both in terms of difficulty and genre. Take a look:
And for those of you that have perhaps been on the fence with this, Rayark is also putting out a free demo on the eShop alongside the update.
What do you think? How did you like Voez? Do you think there'll be more updates like this in the future? Share your thoughts in the comments below.
[source youtube.com]