In early June publisher Microïds outlined six games that it has in development for the Nintendo Switch, one of which was listed as Gear.Club. Developed by Eden Games, the original with that name on mobile is free-to-download, utilising ads and in-app purchases to make money.
Still due in Q4 this year, what we'll get on the Switch eShop is actually Gear.Club Unlimited. The name certainly suggests it'll be a release loaded with content, including branded cars and plenty of races and tracks; Microïds has also given us an early look at its teaser trailer, which is primarily cinematic. You can see that below, with some official details and a couple of glamour shots.
Gear.Club Unlimited offers players a driving experience behind the wheel of prestigious cars from
leading brands. They will have to demonstrate a strong competitive spirit during frantic races to win
championships and set the fastest lap times, alone or against their friends! In order to make their cars
ever more powerful and aggressive, players can customize them - from body to engine!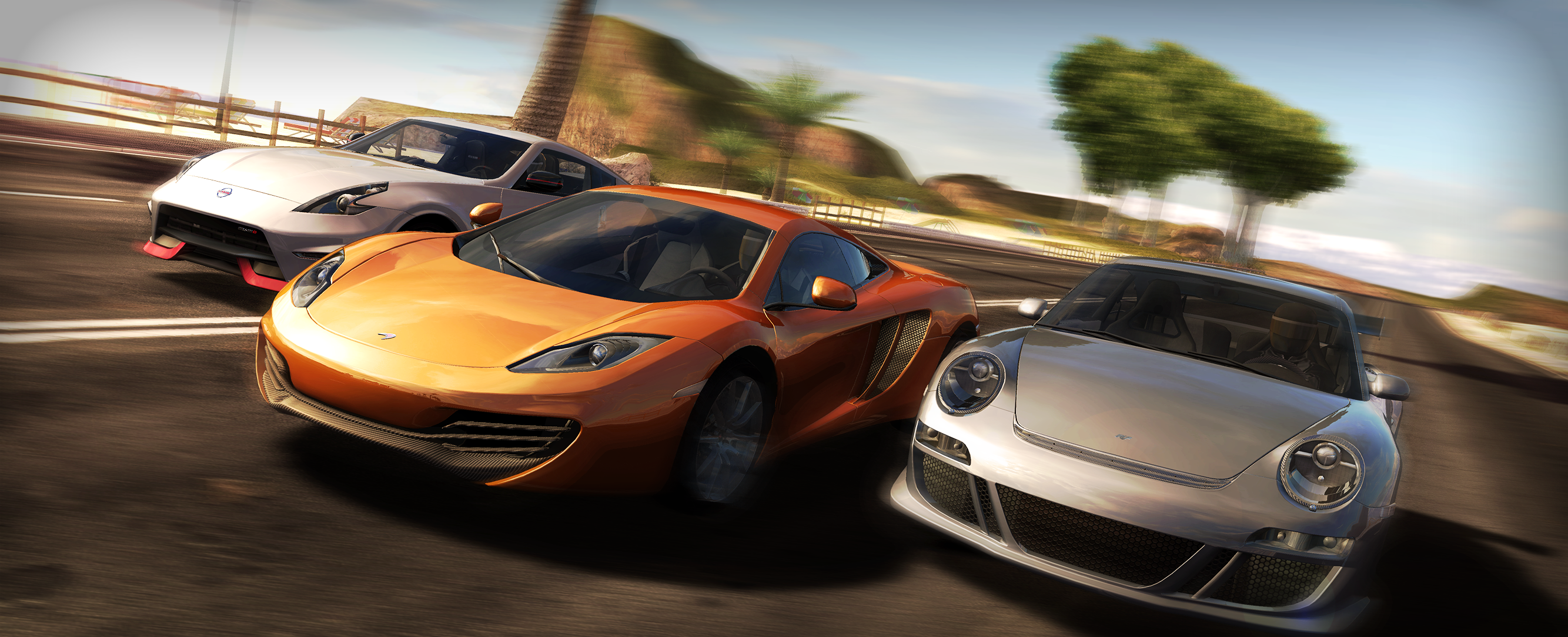 It certainly has a chance to be the first 'serious' driving game on the Switch, though we can't draw too many conclusions yet from the initial trailer. More details and gameplay footage will no doubt emerge in the coming months and it'll be interesting to see how it turns out.
Are you keen to try a game like this on the Nintendo Switch?