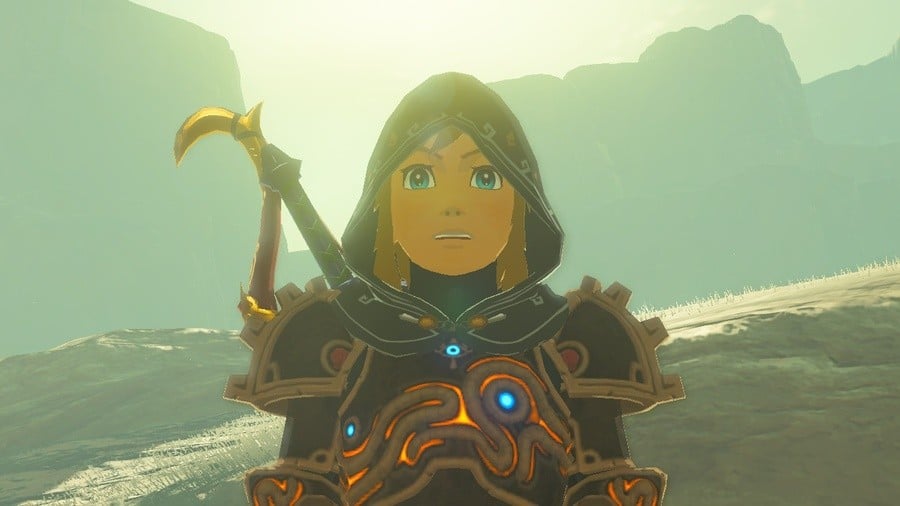 The strangest things go viral on the internet, and as a case and point we were rather amused to see a 'trailer' for mobile app Final Clash - developed by PopPace - get a lot of heat recently on Facebook. Originally posted on 22nd June but having been spotted and shared a lot in the past 24 hours, it simply rips a TV ad for The Legend of Zelda: Breath of the Wild and puts its own logo at the end.
Observe...
https://www.facebook.com/finalclashpoppace/videos/1550601918325046/
Some of the comments on the Facebook page are pure gold, as you'd expect. The actual game looks like this:
Oh internet, never change.
[source facebook.com]