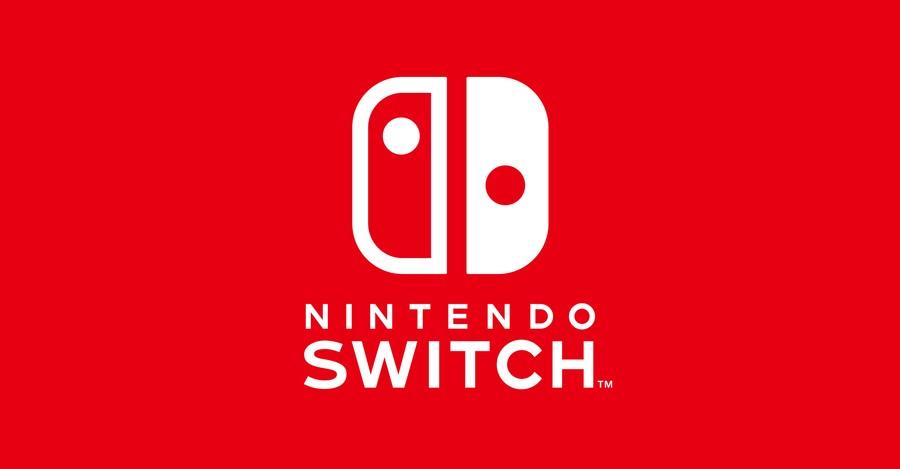 Nintendo's made plenty of interesting decisions with its online service for this generation which have naturally divided opinion and one such decision was creating a mobile app to handle the majority of online friend and party functions, such as voice chat. Like it or hate it, this is what the company's going to be rolling with this generation, and while it was supposed to debut the app alongside Splatoon 2 when it launches later this week, it seems that the company has jumped the gun.
The Nintendo Switch Online App is now available for download for both iOS and Android, albeit in a somewhat limited fashion. Although the app itself can be downloaded, the servers either haven't been activated yet or are under incredible strain, as we were unable to get past the login screen at time of writing. Here's to hoping it all gets sorted out by the time Splatoon 2 lands, but feel free to check it out and try logging in.
What do you think? Do you like how Nintendo is handling online this generation? How much use do you think you'll get from this app? Share your thoughts in the comments below.  
[source itunes.apple.com, via play.google.com]