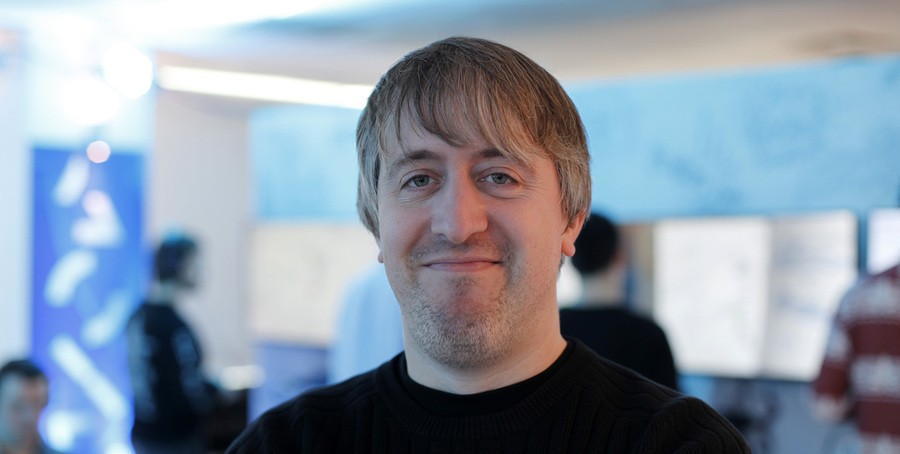 Star Fox 2 developer and Q-Games studio head Dylan Cuthbert has announced that he and his team have a "great" idea for a Switch game, but they need a publisher to make it happen.
Cuthbert posted his tweet after it was revealed this week that the servers for Q-Games' ambitious PS4 title The Tomorrow Children would be closed after just a year online.
Cuthbert's Q-Games has enjoyed a close relationship with Nintendo over the years, working on titles like Star Fox 64 3D and X-Scape on DSiWare. He began his career with UK studio Argonaut, which worked with Nintendo on Star Fox. Cuthbert was eventually employed by Nintendo and was one of the first westerners to work in the company's HQ.
[source twitter.com]