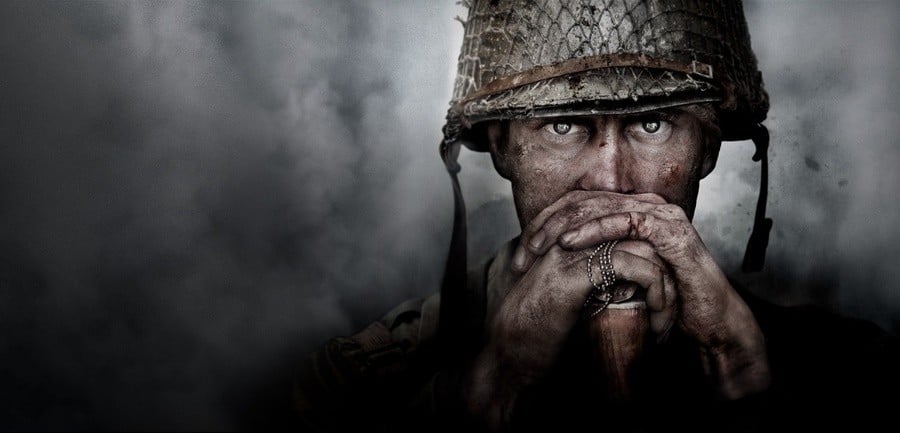 Many reading these pages are very interested in what multi-format games are taking the plunge on Nintendo Switch, and one that's been endlessly doing the rounds is Call of Duty: WWII, with the Switch not being listed when the game was revealed.
There have been theories, speculation and rumours around a port and who could be developing it, though Sledgehammer Games has been pouring cold water on enquiries. Now a Reddit AMA by studio co-founder Michael Condrey and some of the development team has, perhaps, knocked the chat on the head.
Asked by 'ThePCGamingNoob', a direct question was given a direct answer.
ThePCGamingNoob: "Yes or no? Is Call Of Duty WWII coming to Nintendo Switch?"
Sledgehammer Games: No.
That should be that for WWII, though no doubt chatter from rumours will revert to a potential port of another Call of Duty game, because this is the internet.
Thanks to everyone that sent this in.
[source reddit.com]