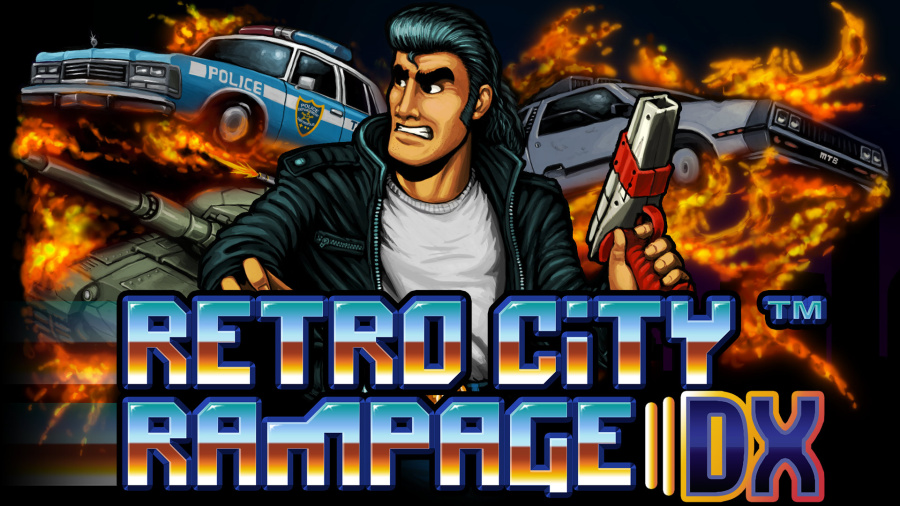 At the moment Vblank Entertainment is hard at work on Shakedown Hawaii for various systems including the Switch and 3DS, but has also been good on its word in bringing Retro City Rampage DX to Nintendo's latest system. Previously announced as 'coming soon', it now has a firm release date for both North America and Europe.
The EU eShop listing was right, it turns out, with the developer confirming it'll arrive on 3rd August and cost $14.99 / €14.99 / £12.99; as with previous iterations this 'DX' edition includes a lot of content (such as 60+ story missions), with a few Switch-specific tweaks.
Like each port before it, it contains little tweaks that polish the game even further (I just can't help myself!). From little things like the slightly more stylish score display, to improved enemy stomp and swimming controls, to improved lock-on targeting, and mission difficulty tweaks. If you couldn't beat Death Cam VHS before, you'll have a leg up on Switch!
Are you planning to pick this up next week?