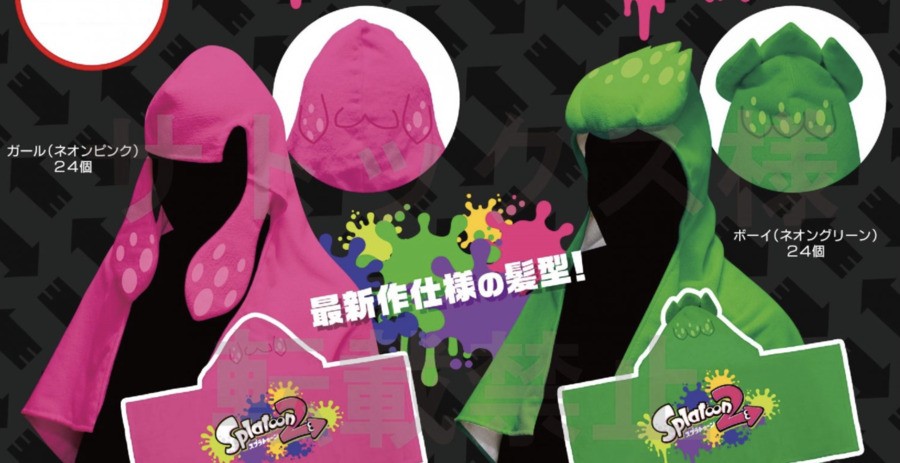 We love the emails that Play Asia sends us sometimes - it's a reminder of how quirky some products in Japan are when compared to the sort of things which we get in the West.
One thing which caught our eye today are these adorable Splatoon 2 themed hooded towels. Dress up like your favourite inkling and dry your hair at the same time, to boot.
Available as a pair, or seperately in Neon Pink or Neon Green these towels do look the part. Let us know what you think with a comment below.