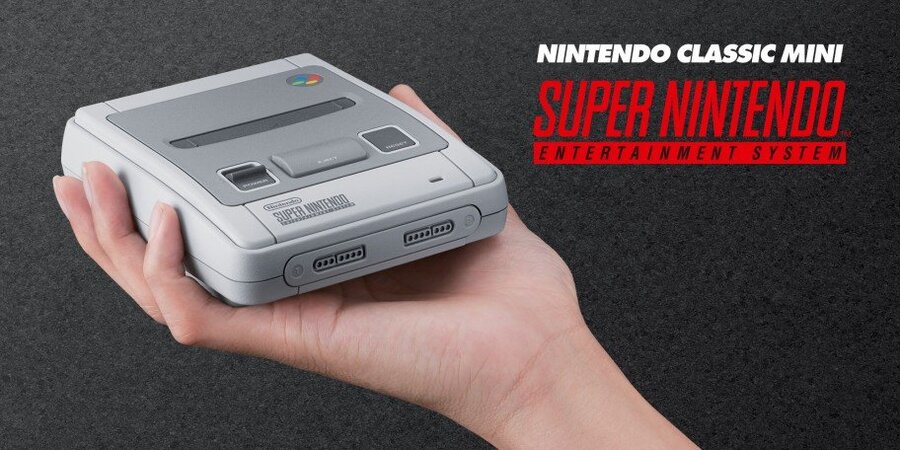 Though there's always hope that Nintendo will step up and deliver enough stock for demand, it's fair to say that right now plenty expect the diminutive SNES Mini to be hard to find.
In the UK pre-orders opened early, but often at relatively random times and with pre-order allocations selling through rapidly. Argos kept orders open longer than most but then seemed to backtrack and cancel a number of orders, while retailers like GAME bumped up deposit prices to take advantage of demand. The Official Nintendo UK Store, for its part, limited customers to one unit each but still sold through its initial stock very quickly.
Amazon UK, surprisingly, didn't limited consumers to one unit, and two separate batches of pre-order stock sold through in very little time when they went live. Now, however, the retailer has contacted some customers that ordered multiple units to advise that they'll only receive one system, citing a "change to the availability" of the item.
We suspect most will approve of this for the simple reason that it'll stop some scalpers from turning a heftier profit from their units. That said, naturally there'll be some that ordered multiple units in order to give some to family and friends as gifts, for example. Ideally Amazon would have established a one per customer rule right from the off.
Perhaps Amazon has, as the email suggests, been advised of less stock than originally expected and has cut numbers, or potentially it's a move to counteract resales at launch and free up an allocation for additional pre-order runs in the future.
If you've been affected by this let us know in the comments.
[source eurogamer.net, via neogaf.com]