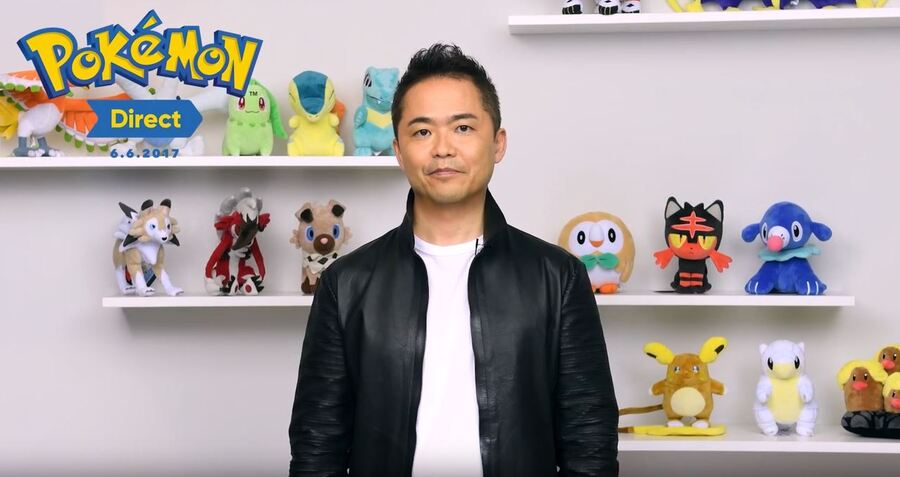 Earlier today The Pokémon Company and Nintendo shared an eight minute video outlining releases in the series that we can expect this year. There were significant announcements, though they didn't match up with some expectations and predictions, particularly when it comes to 2017 releases on the Nintendo Switch.
First of all, below are our news articles related to the Nintendo Direct - for those of you catching up - along with an embed of the broadcast.
They were certainly some intriguing announcements, and we'll be considering the angles in editorials this week, but right now we want to know what you think. Some of the online reaction has been negative, but perhaps that's simply YouTube viewers hitting out at announcements not matching rumours? Perhaps with the dust settling the perspectives on the Direct and announcements will be more positive?
We're interested in finding out where you all stand, so hit up the polls and comments section below to share your thoughts on the Pokémon Direct.