When it comes to Xenoblade Chronicles 2, plenty of us were doubters that it would hit its 2017 release, but it's still set for the upcoming Holiday season.
Nintendo has celebrated with a batch of official screenshots to show it off; take a look at them below.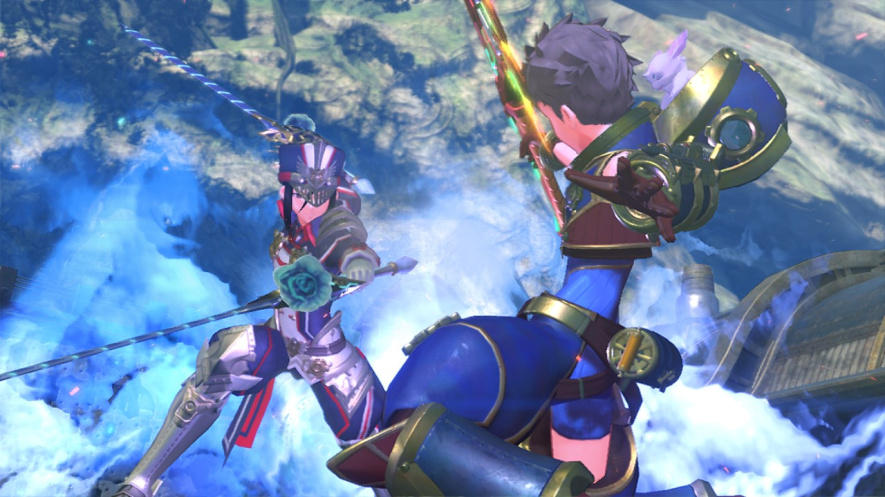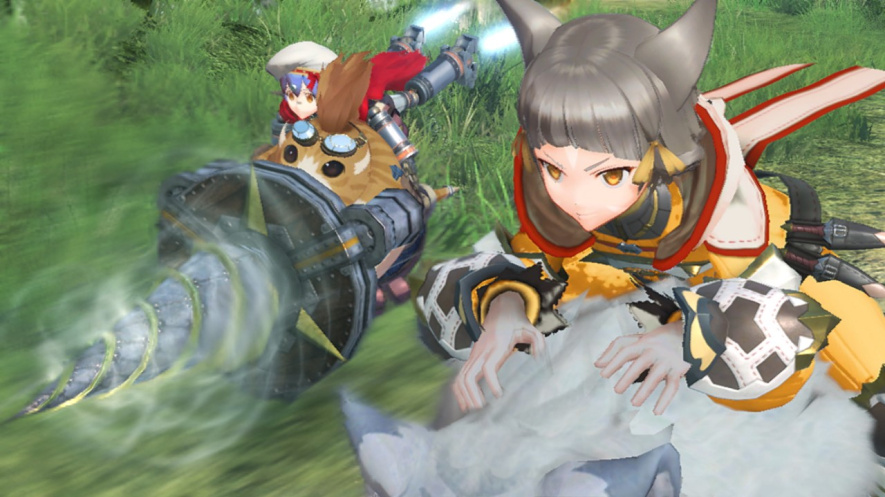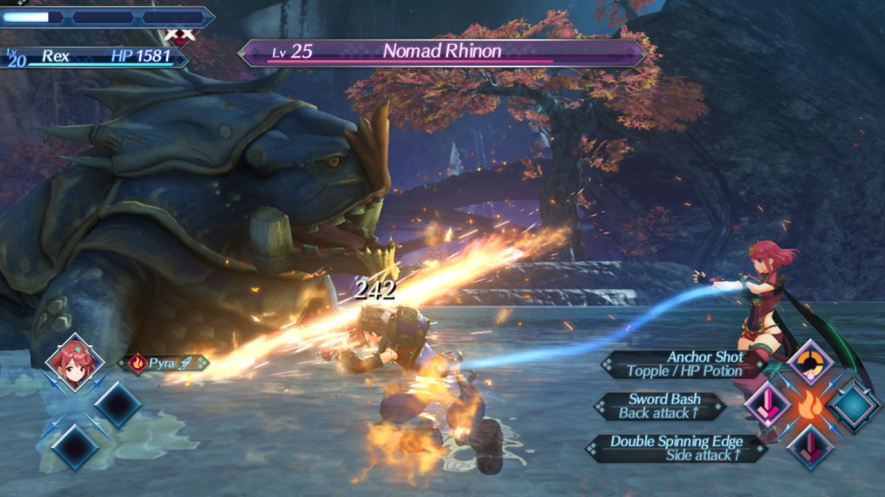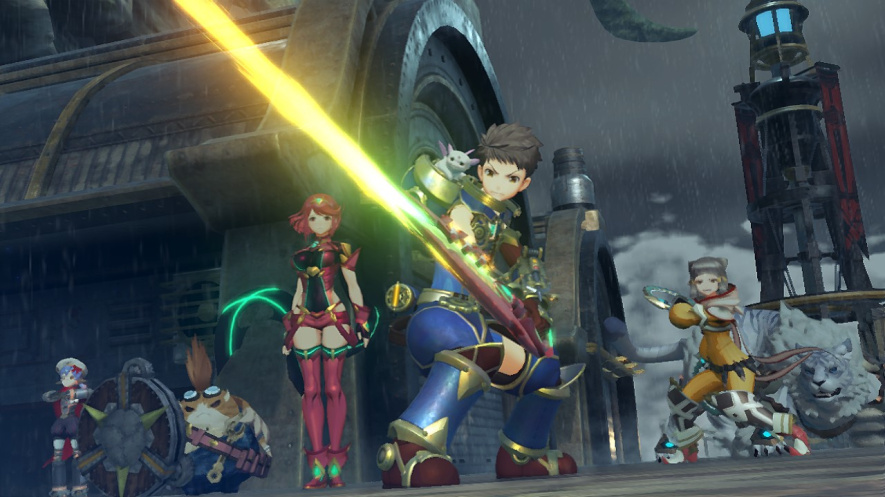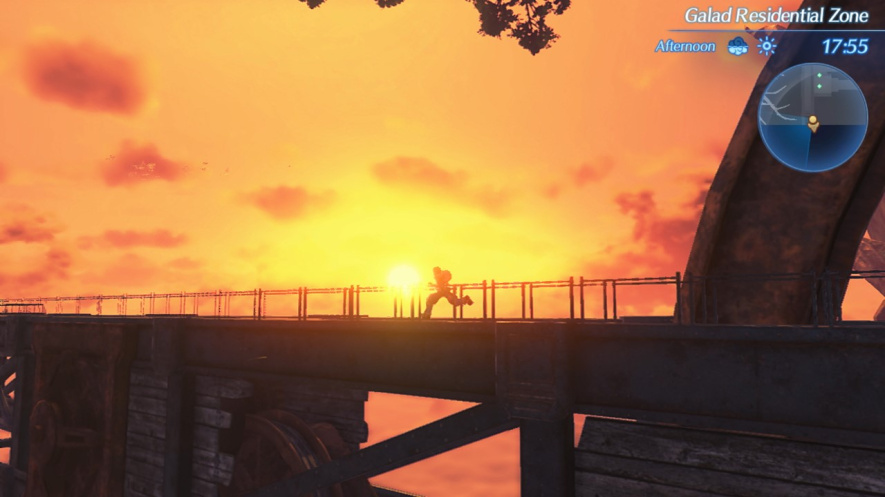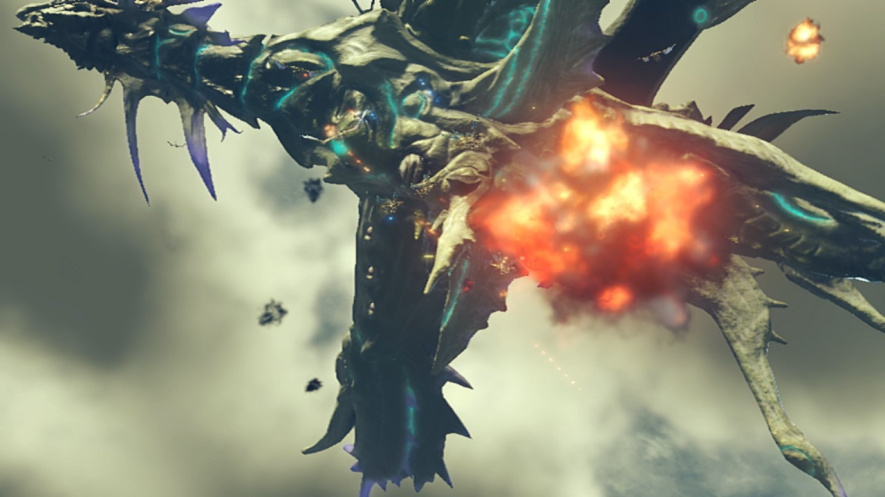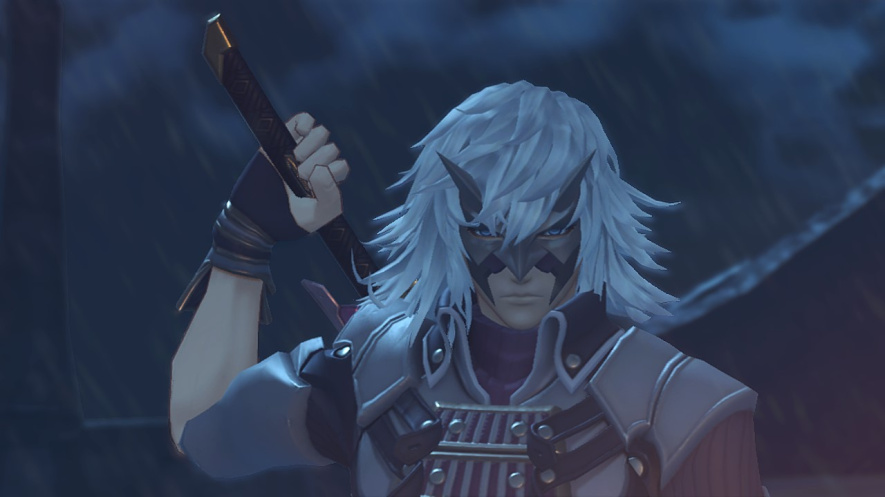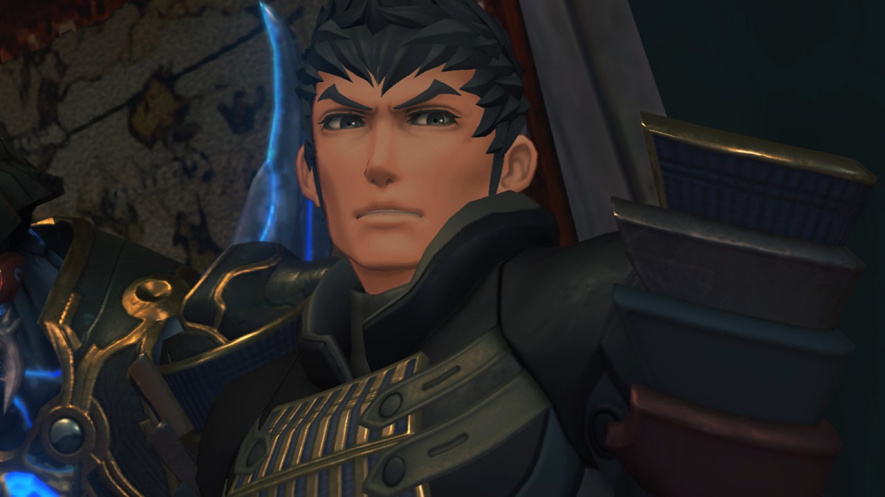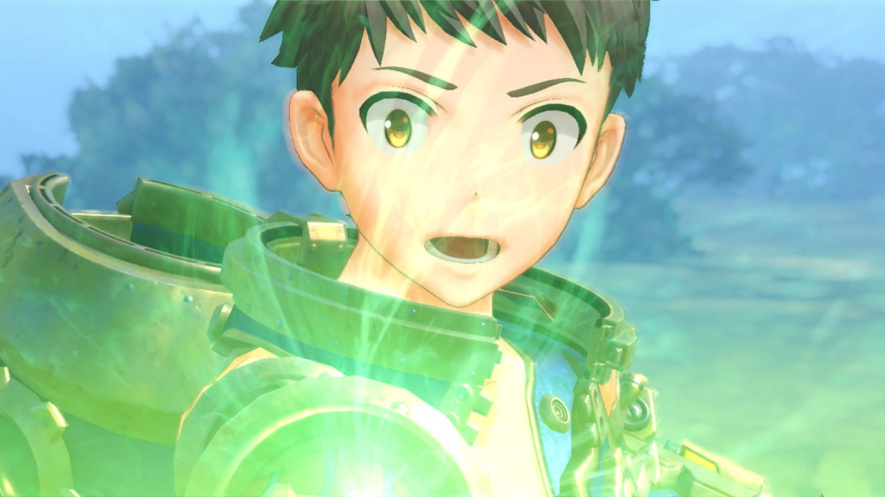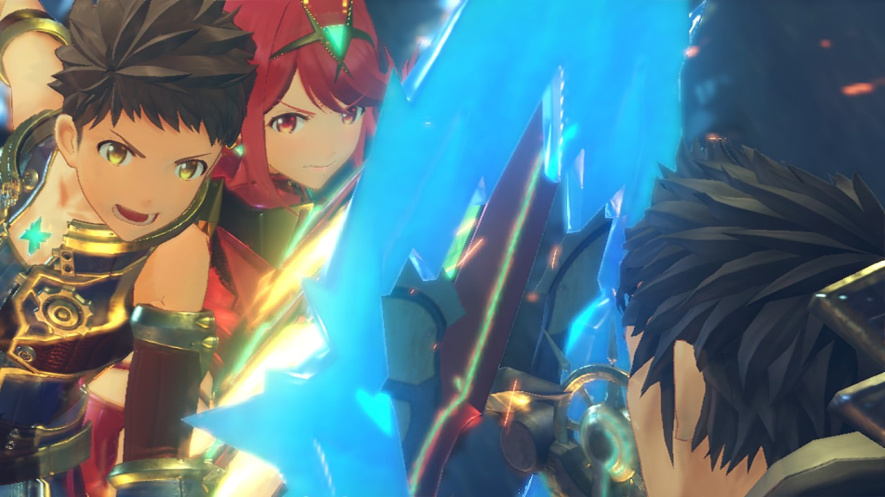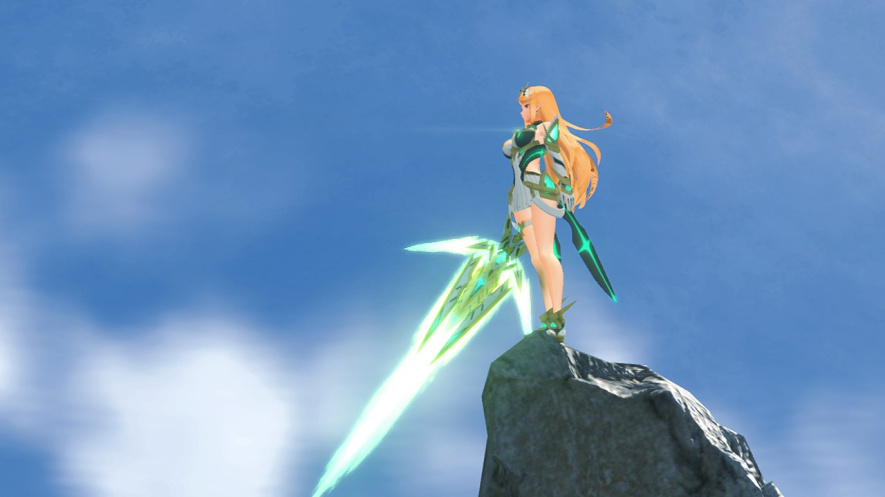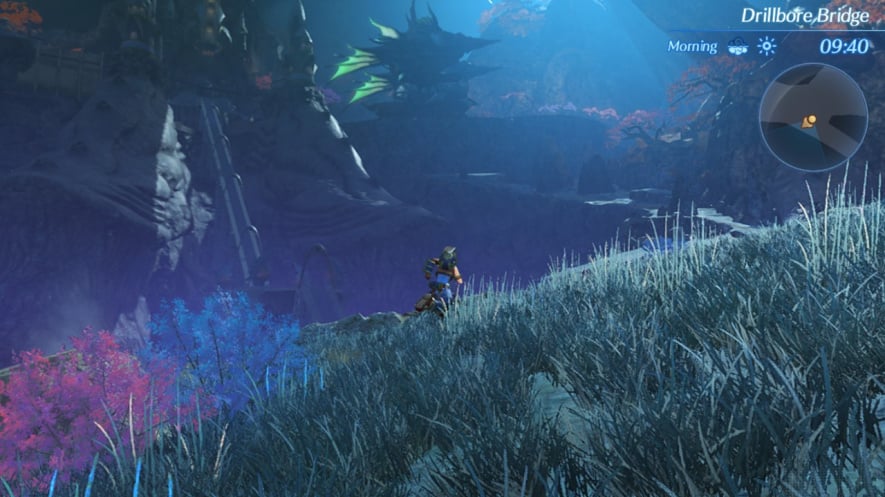 Is this on your festive wishlist?