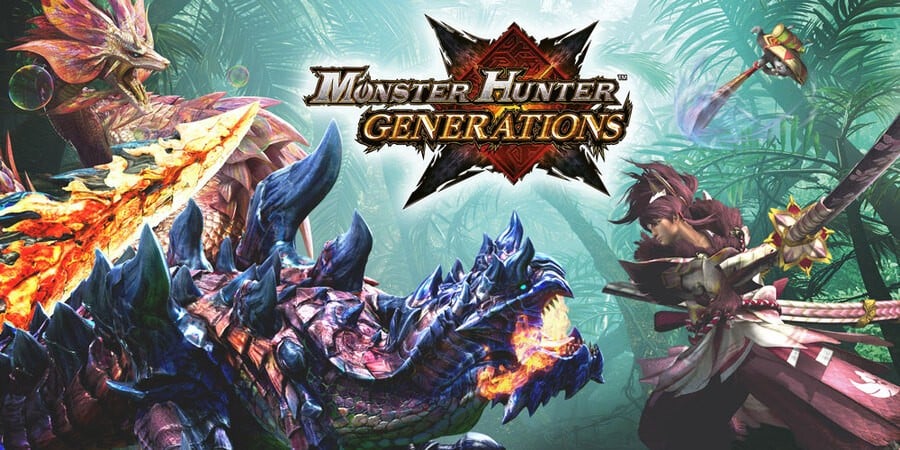 Though Nintendo made many large strides with the eShop on the 3DS and Wii U compared to the DSi and Wii digital storefronts, and one such improvement it made was the introduction of sales. While the sales were rarely (if ever) comparable to the flash sales that often pop up on Steam and PSN, they still could be pretty tempting at times, particularly when put on by third parties. Now, Capcom has put up a sale on the 3DS and Wii U eShops, and it's got quite a number of great deals.
The sale runs until 5th June and has discounts of up to seventy-five percent off. Sure there's nothing here that's terribly new, but if you maybe missed a Monster hunter title in the past or something like that, now's the best time to jump in. Here's the full list:
3DS
Wii U
What do you think? Will you be taking advantage of this? When do you think the Switch eShop will get its first sale Share your thoughts in the comments below.
[source nintendo.com]