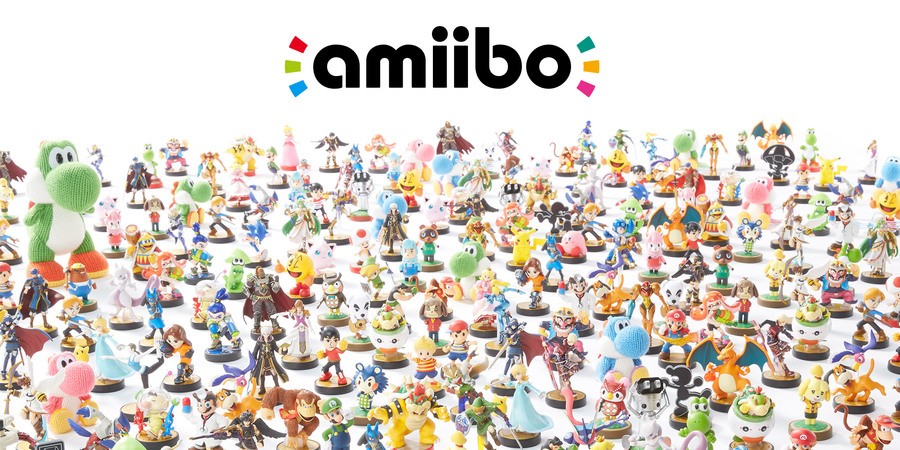 UK retailer Argos has slashed the price of its amiibo range by a third, with every single figure now costing just £6.99, as opposed to the typical £10.99 recommended retail price.
Needless to say, this deal won't hang around forever - so if your collection is still missing the Animal Crossing Villager or you just want all three Splatoon figures, then now is your chance. It's worth noting that postage costs still apply when ordering online, although you can also collect these from one of the many Argos stores up and down the UK.
Let us know which figures you've purchased by posting a comment below. Or perhaps you already have them all, or you've given up on Toys to Life in general? Whatever your situation, we want to hear from you.