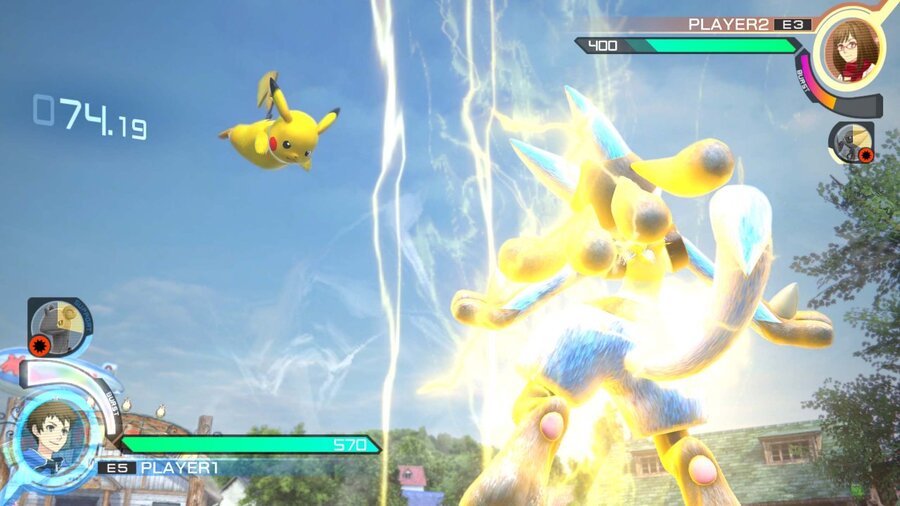 The early months of the Switch's life have been largely characterized by ports of Wii U games being given a second lease of life on the new platform. Ever since launch, there's been talk of more Wii U games showing up on the Switch, and one which frequently comes up in conversation is that of Pokkén Tournament. The Pokémon fighter was a surprise hit on the Wii U, and though there hasn't been any official talk of an impending Switch port, a Japanese retailer may have accidentally spilled the beans.
Sinobi recently listed a new fighting game arcade stick for the Nintendo Switch on their website, and the description caught a lot of attention when it mentioned the stick as being compatible with Pokkén Tournament. Since being posted, the listing has been amended to remove the reference to Pokkén Tournament. Obviously, this could've been a simple error on the retailer's behalf, but it still makes one wonder if perhaps Nintendo is considering bringing the game to the Switch . Only time will tell.
What do you think? Would you buy Pokkén Tournament on the Switch? Do you think it'll eventually happen? Drop us a comment in the section below.
[source serebii.net]