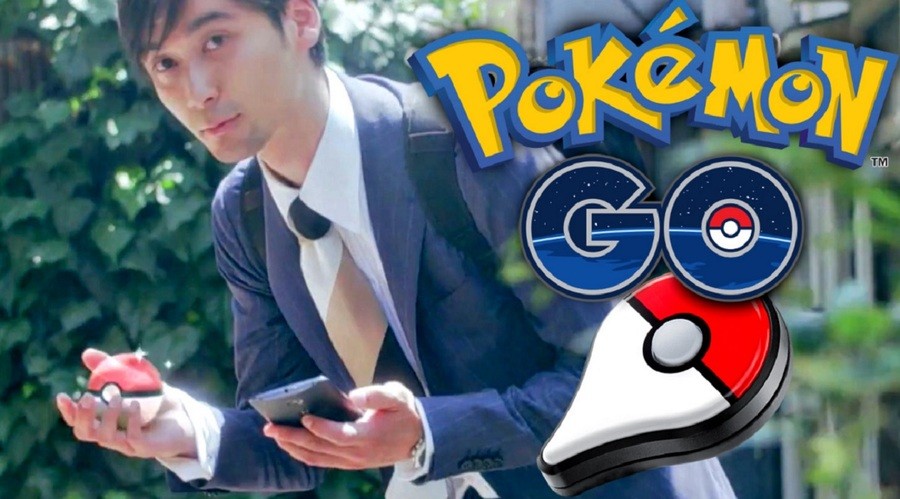 Pokémon GO was quite the phenomenon last summer, positively shattering all popularity expectations and setting a landmark moment in the mobile gaming industry. Since then, the game has seen its userbase considerably shrink to normal numbers, but with summer just around the corner, perhaps there'll be a resurgence in player activity. Possibly as a means of beginning to preempt this, Niantic recently put out an update for Pokémon GO that adds a new feature, though it's currently exclusive to the Android version.
A new promo code feature can now be seen under the shop tab, and it will supposedly allow you to put in codes to receive certain items—such as Lucky Eggs, Lure Modules, and Poké Balls—from the shop for free. As of now Niantic hasn't announced any codes, so guessing a word is the best bet to currently get anything from this, but it will no doubt see some significant use later on down the line. It's also rather bizarre that this hasn't shown up in the iOS version, but seeing as how it still seems to be a work in progress, perhaps it'll be added in once the feature is fleshed out.
What do you think? Is Niantic planning something big for Pokémon GO for the summer? Do you still play? Drop us a comment in the section below.
[source bgr.com]