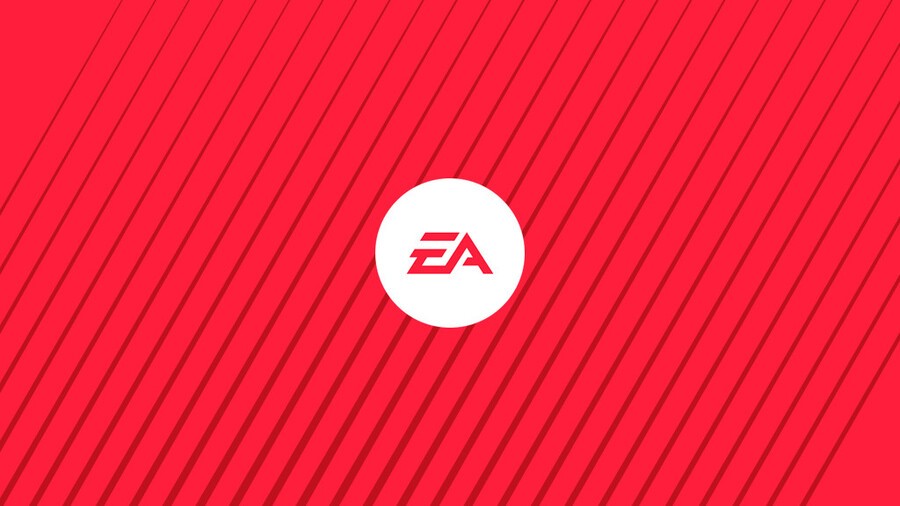 At least for the time being, it seems that Nintendo has got a really good thing going with the Switch. The hybrid console has been posting some impressive numbers lately, and reception around it has been quite positive, from both a consumer and developer standpoint. Still, it seems like major third party companies are content to be playing the waiting game, after the Wii U proved to be dead in the water after a short period on the market. EA was rather infamous in this regard—who could forget that early 'unprecedented partnership'?—but recent comments from the company's CEO indicate that it may be changing its beat.
In a recent financial call, Andrew Wilson spoke a bit about the Switch and where his company stands on the platform, expressing a newfound excitement and optimism at the new ecosystem which is rapidly developing. Though the company still only has one game, FIFA 18, on its way to the Switch, Wilson highlighted the company's relationship with Nintendo and indicated that more games are now being considered for the platform. Only time will tell, of course, but EA jumping on board would certainly go a long way toward convincing more major third parties to start taking the Switch seriously.
What do you think? Will EA come through or is this another unprecedented partnership? How do you think the Switch will do in terms of third party support? Drop us a comment in the section below.
[source investor.ea.com, via gamingbolt.com]