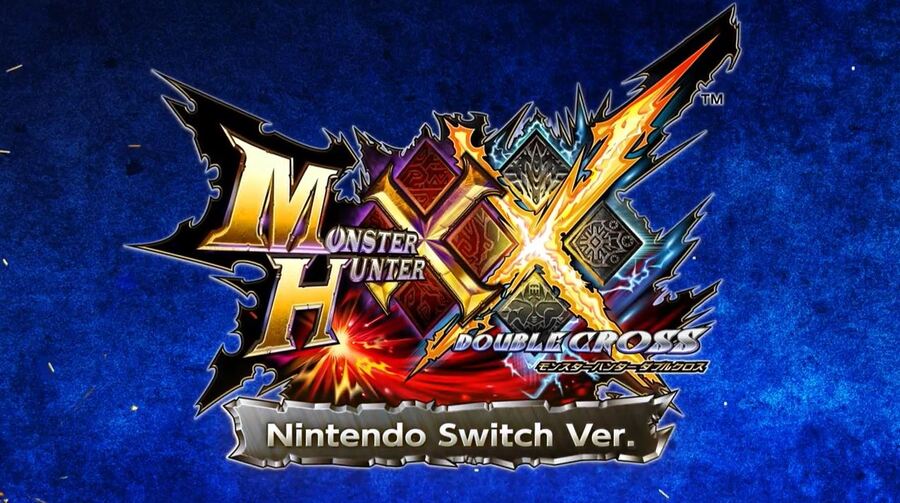 Capcom promised details on Monster Hunter XX for Nintendo Switch during its Monster Hunter Championship 2017 event, and thankfully it delivered. The company unveiled a lot of details and a tasty extended trailer, while also confirming that the game will arrive in Japan on 25th August.
The trailer itself reveals quite a lot. We get a look at the upgraded visuals, which provide a HD sheen and some new textures but still reflect their 3DS origins. The focus of the commercial is typically on Switch as a portable device, unsurprisingly when targeting the Japanese market, but there are some fascinating details. As was the case with the Wii U and 3DS iterations of Monster Hunter 3 Ultimate, the game will support save transfers to swap progress between the 3DS original and Switch version. It also seems to be possible to play online co-op multiplayer between Nintendo Switch and 3DS copies.
Check out the trailer below.
Another reveal at the event was a special edition Nintendo Switch hardware bundle, with a unique design on the dock.
All of these release details relate to Japan, specifically. For those unsure, Monster Hunter XX (Double Cross) was a follow-up to what was called Monster Hunter Generations in the West, so up to now there's been no release of XX outside of Japan. It'll be interesting to see if localisation happens, and whether Capcom would opt for a dual release on 3DS and Switch. Also of note, it was shown that save data from Generations (called Monster Hunter X in Japan) can be transferred into XX, so that could be another selling point.
We'll see whether Capcom confirms localisation before or during E3. In the meantime, do you like the look of Monster Hunter XX on Switch?