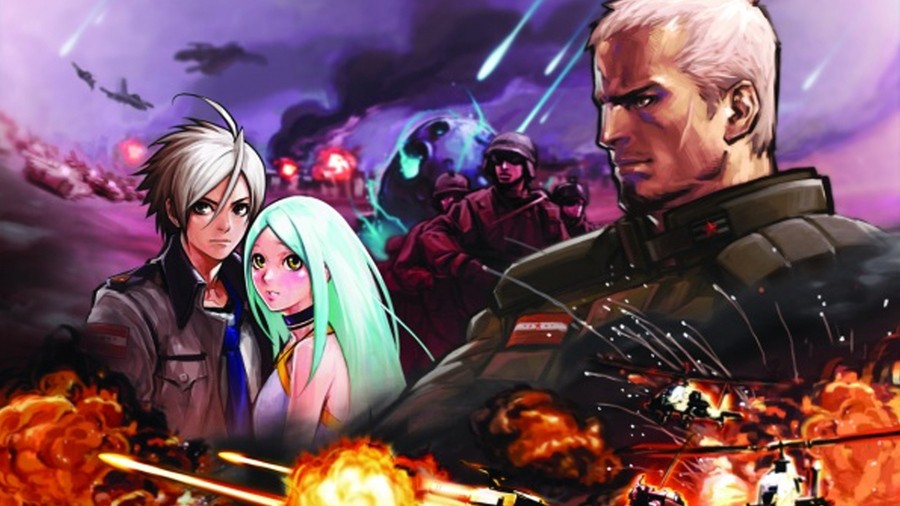 Intelligent Systems' Advance Wars has been part of Nintendo's lineup since the days of the Famicom, and during the Game Boy Advance and DS eras it was one of the company's most beloved IPs. 
However, while Fire Emblem - also developed by Intelligent Systems - has gone from strength to strength since those days, Advance Wars has rather fallen by the wayside, with 2008's Days of Ruin being the last entry.
Nintendo's Hitoshi Yamagami served as producer on three Advance Wars titles, including the aforementioned Days of Ruin. He's been speaking to Eurogamer about the series and while he's interested in reviving it, the big problem is that it would be tricky to factor in Fire Emblem's relationship mechanic, which has become incredibly popular of late:
Personally, I'd love to do Advance Wars, but since it's harder to create relationships between its characters compared to Fire Emblem, I don't have a clear idea of what kind of setting it could have.
Intelligent Systems producer Masahiro Higuchi - who worked on the recent Fire Emblem Echoes: Shadows of Valentia and was involved with 2001's Advance Wars, the first to hit the west - is a little more upbeat about the prospect:
The Advance Wars series is one that I personally have a lot of interest in. I hear some of the staff here saying that they want to make one too, so if we have a chance it's something I'd like to do!
Does a new Advance Wars really need to include Fire Emblem's relationship system to be successful? Do you think the series is in need of a resurrection on Switch? Let us know by posting a comment.
[source eurogamer.net]