The Splatoon IP has forged a passionate fanbase in various ways, and one feature that's captured fans is the music. The soundtrack of the first game was so well received that numerous live concerts and events took place in Japan and also featured a few times in the West.
Splatoon 2 will likely continue that trend, and the latest revealed stage taps into the Inklings' love of music. It's called Starfish Mainstage:
This is Starfish Mainstage. It's an outdoor music venue that hosts concerts for all types of music acts. The now legendary "Squid Squad" played here once, and it's considered a bit of a holy site for devotees of rock music. It's a wonder that all the ink spray doesn't cause the equipment to short circuit, but we suppose they've got it all figured out.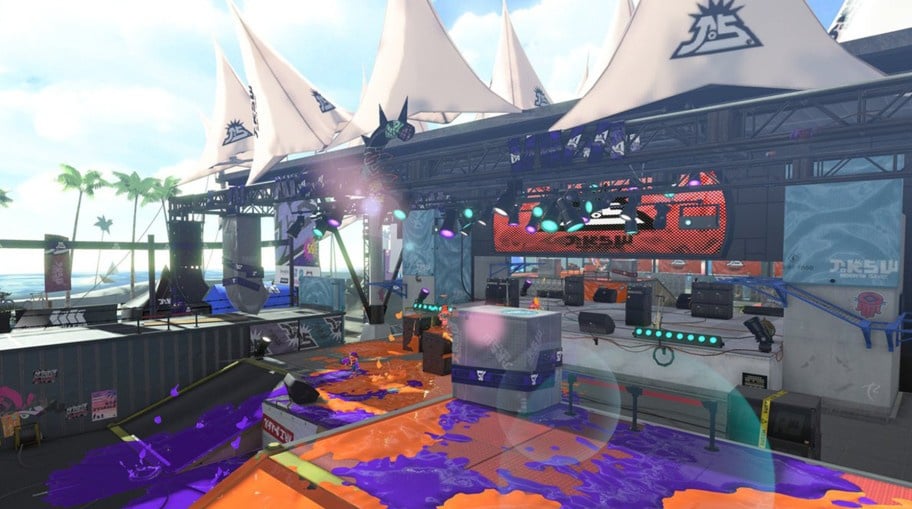 Ahead of the July launch of the game Nintendo is steadily revealing more details, with the recent Nintendo Direct showcasing the intriguing 'Salmon Run' co-op mode.
Are you a fan of this new stage?
[source nintendo.co.uk]