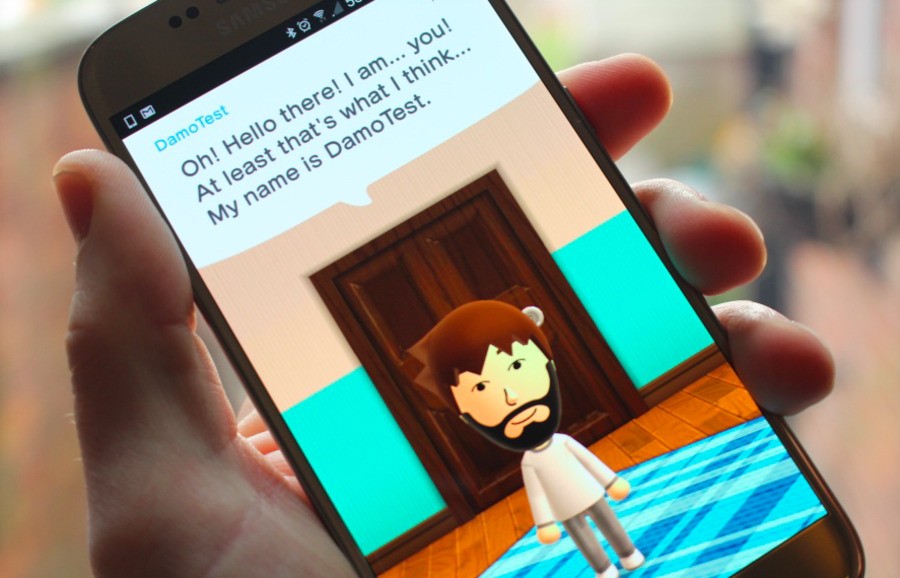 During the Financial Results Briefing, Nintendo President Tatsumi Kimishima shared a few details on Nintendo's smart-device business model moving forward. One of the topics discussed include the plans to release two to three mobile titles each year, although no titles were announced during the briefing.
With Miitomo, Super Mario Run and Fire Emblem Heroes already released, Nintendo's foray into the mobile market is well under way. Nintendo plans to continue company success by increasing brand awareness, which they believe can extend by expanding their reach on smart-devices.
As we've already reported, while Super Mario Run has nearly ten times the download amount, Fire Emblem Heroes has a higher revenue, so it stands to reason Nintendo may continue to rely on free-to-play gameplay in the future. With the support of mobile gaming, Nintendo believes they can expand in other markets, such as the home console market.
Here is an excerpt from the briefing detailing their smart-device plan:
Finally, I will discuss the outlook for our smart-device business. I would like to reaffirm Nintendo's main goals for our smart-device business.
Smart-Device Business:
1. Maximize the Number of People Who Have Access to Nintendo IP
2. Smart-Device Business Profitable on Its Own
3. Synergy with Dedicated Video Game System Business
Provide High-Quality Game Experiences Optimized for Smart Devices

We will continue to provide service through the applications we have already released so that consumers can continue to enjoy playing those titles.

Although we are not announcing any specific plans today, we plan to continue releasing two to three Nintendo titles per year as smart-device applications for consumers to enjoy.
What Nintendo franchises would you like to see represented on smart-devices?
[source nintendo.co.jp]