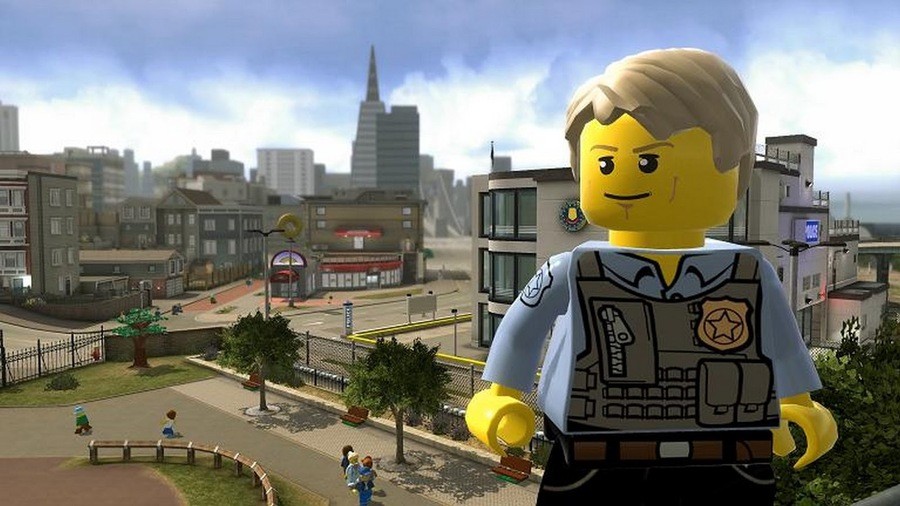 Yesterday we reported on the news that the Switch packaging for Lego City: Undercover appeared to state that a mandatory 13GB install was required to play.
Warner Bros issued a short statement to Eurogamer shortly after this news broke which appeared to contest this message, and now the company has released a more in-depth version which reveals that the packaging is in fact incorrect:
The information is listed incorrectly on the packaging of LEGO City Undercover for Nintendo Switch. Players who purchase a physical copy of LEGO City Undercover on Nintendo Switch at retail are getting the complete game, and do not need to download additional content to enjoy the full experience. An internet connection is not required to play the game. The only internet connection suggested is to download the typical content update patch.
So there you have it, panic over - you won't need to install 13GB of data to play the game from the game card, and the only data needed will be the typical update, delivered via the internet.