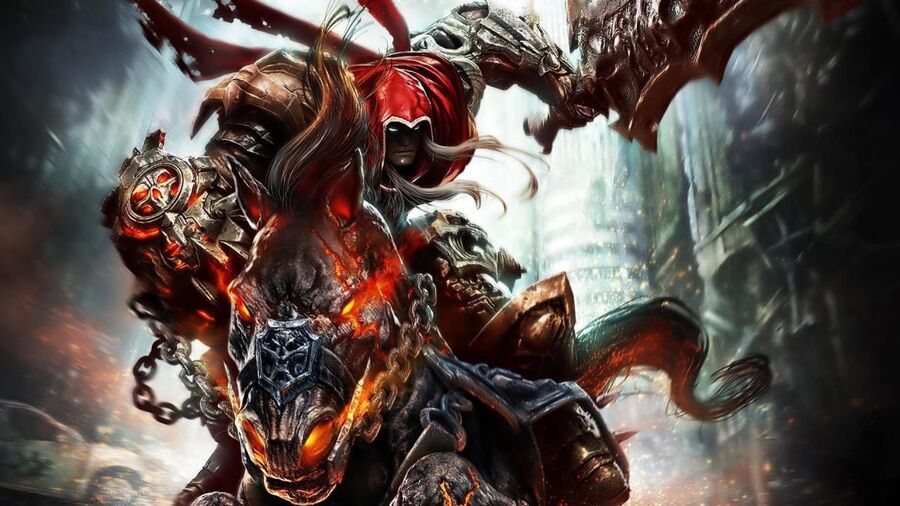 With the Switch only about two weeks away from launch, the upcoming release schedule for the Wii U has been looking quite dire. Darksiders: Warmastered Edition was a release that was initially scheduled for Wii U, but was delayed due to technical problems and subsequently missed the November release the game received on other platforms. Since then, it's more or less been assumed that the game had been quietly axed, but THQ Nordic just recently confirmed that isn't the case.
Now that it's been a few months since release, a fan asked the company on Twitter about the fate of the Wii U port. The company was reluctant to give any further details regarding exactly when we can expect to play it on Wii U, but it did confirm that the port is still being worked on.
What do you think? Are you still interested in getting this for Wii U? When do you think it'll finally release? Drop us a comment in the section below.
[source twitter.com]