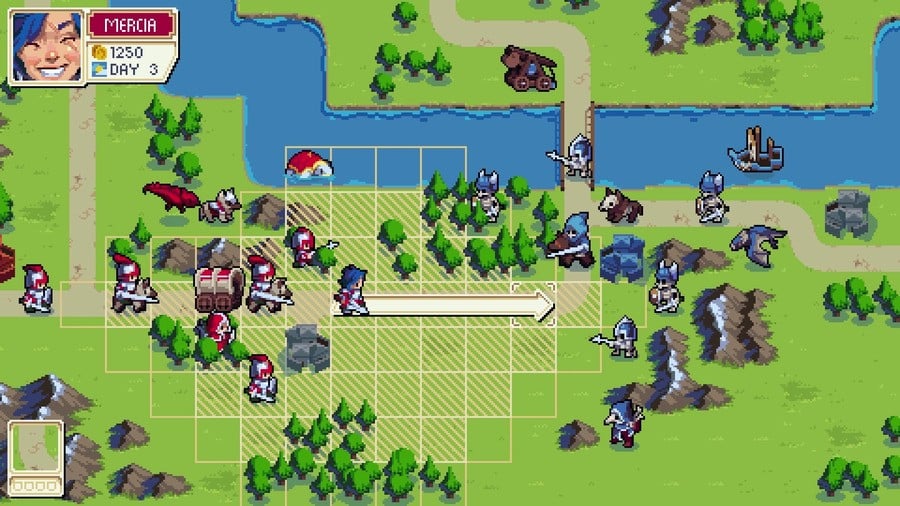 Indie studio Chucklefish Games is bringing WarGroove to the Nintendo Switch, it has been revealed.
The game - which is clearly inspired by Intelligent Systems' Advance Wars and Fire Emblem series - will boast 12 campaigns, online and local multiplayer and the ability to create your own battlefields.
It launches later in 2017 - will you be buying? Let us know with a comment.