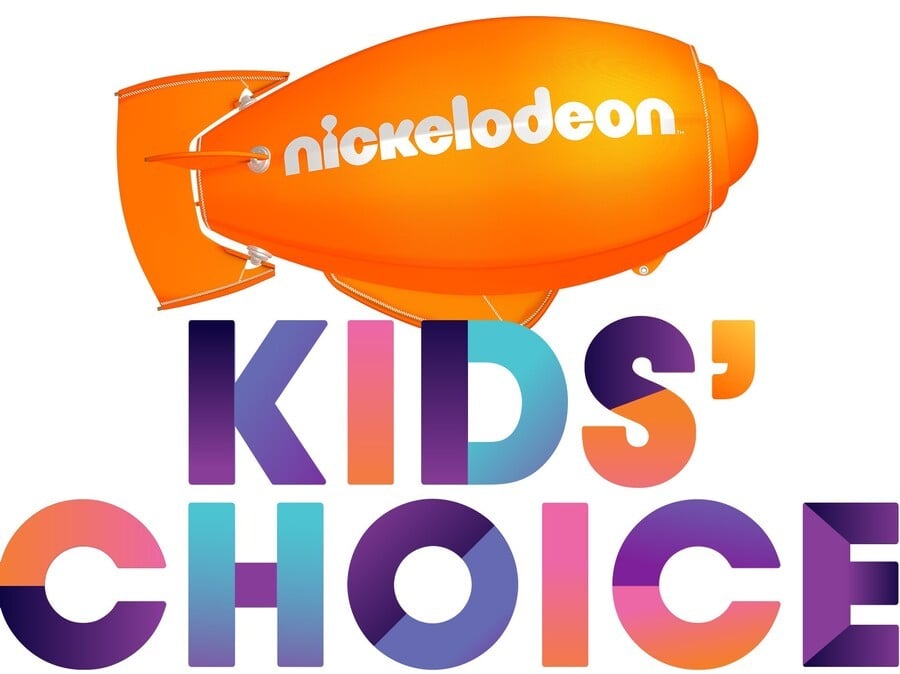 The Nickelodeon Kids' Choice Awards are coming on 11th March, and will be hosted by John Cena - he'll potentially be wearing tight orange shorts that can't be unseen. Now the shortlists have been revealed; the music category includes such family friendly acts as Drake and Rihanna, and that child-friendly song Side to Side by Ariana Grande and Nicki Minaj. Um, okay.
The video game category has two Nintendo games in it - anyone that points out a potential clash of interests due to Nintendo of America being a sponsor of the event should be careful; Mario could show up at your door with his favourite and particularly menacing wrench, which he calls 'Pauline' for old time's sake.
The nominees are:
We're keeping our eyes peeled for Pokémon Sun fans launching a petition, it'll happen any moment now...
Best of luck to all the nominees - our strict 'no John Cena' policy may mean we won't watch the event here in Nintendo Life Towers.