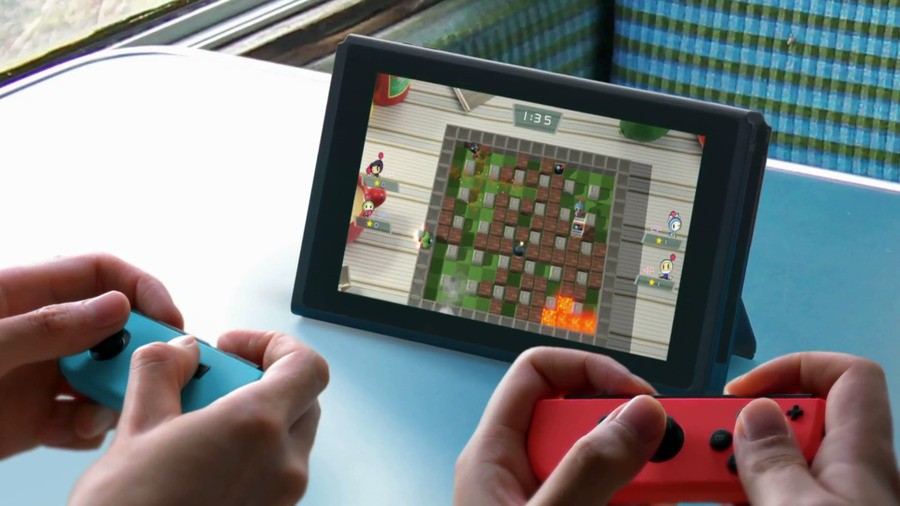 When Hideo Kojima parted company with Konami under a cloud and reports began to appear that the firm didn't have the best track record for staff morale, it seemed as if the veteran publisher was finally planning its escape from the world of AAA video games.
However, fast forward to the present and the "new look" Konami is doing brilliantly - in fact, it has just posted a 70 percent leap in profits for the nine months ending 31st December 2016, when set against the same period in 2015.
Despite its lack of big-name releases, the bulk of Konami's cash continues to come from "Digital Entertainment", with smartphone games being a big part of that. Yu-Gi-Oh! Duel Links has been downloaded 25 million times, for example, while Jikkyou Pawafuro Puroyakyu has clocked up 29 million downloads.
Konami's console releases have been few and far between; it published Jikkyou Pawafuro Puroyakyu Heroes for Nintendo 3DS and Pro Evolution Soccer 2017, the latter of which has delivered a "solid performance". Outside of games, Konami continues to grow its casino machines and fitness center businesses.
Revenue is actually down 8.5 per cent - a consequence of Konami not releasing many big games - but that makes the 70 percent jump more remarkable and signals that the company is running a much tighter ship.
Given that this new approach appears to be working, it's perhaps not wise to expect Konami to change its ways in 2017. Super Bomberman R is something of a surprise release, but follows the pattern of using old IP in low-cost projects. Elsewhere there's the divisive Metal Gear Survive and the yearly PES release, but aside from those, Konami's release slate is looking rather bare if you're a console gamer. Not that it will be overly concerned, given these recent financial results.
[source eurogamer.net, via konami.com]