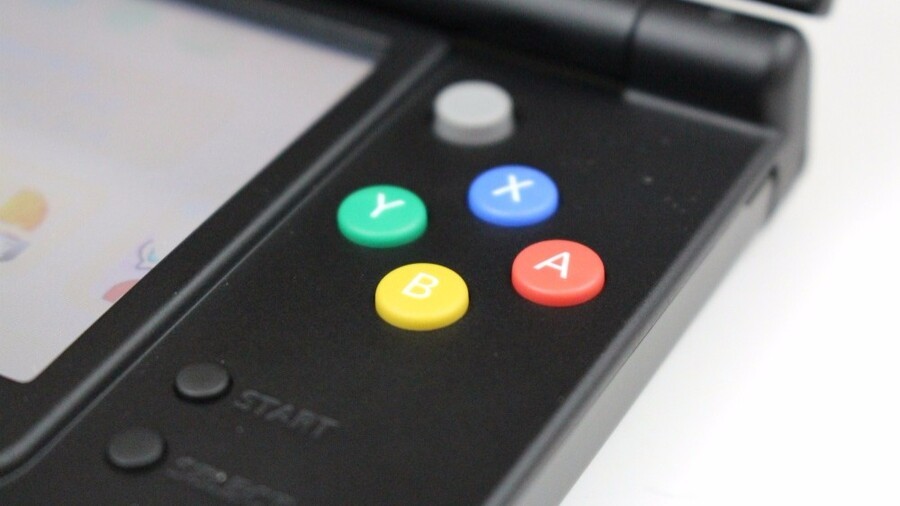 It's been a while since a 3DS firmware update has given us anything other than improved system stability, and if you're hoping for something different then you might be disappointed, as Nintendo isn't about to buck that trend soon.
Firmware version 11.3.0-36 is rolling out as we speak, and (drum roll please) offers the following improvements:
Further improvements to overall system stability and other minor adjustments have been made to enhance the user experience.
You were expecting this update to finally introduce time travel, world peace and eternal youth? There's always next time.