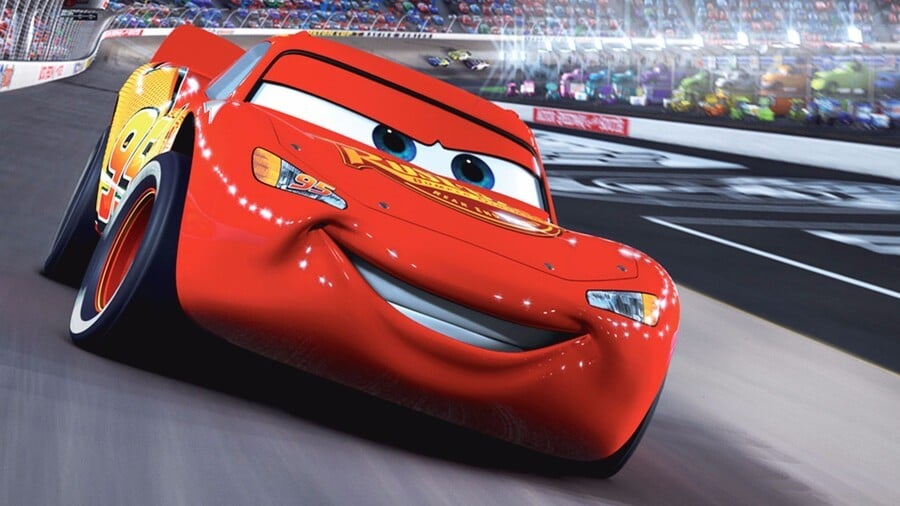 Warner Bros has announced that it has purchased Avalanche Software, the studio which was shuttered by parent company Disney Interactive last year following the underperformance of its Disney Infinity franchise, which Avalanche developed.
Warner Bros has succeeded in re-hiring many of the staffers which were let go last May, including former head John Blackburn. Warner Bros has also acquired the rights to Avalanche's Octane engine.
Ironically, the resurrected Avalanche will once again be working on a Disney property thanks to an agreement between Warner Bros and Disney to produce a video game based on the forthcoming Cars 3 movie. The game - which follows 2011's commercially successful Cars 2 adaptation, also coded by Avalanche - is scheduled for release in 2018.
It might seem like an odd move, but Disney has effectively walked away from internal games development and moving forward will use external partners to create licenced video games based on its IP.
David Haddad, President of Warner Bros. Interactive Entertainment, had this to say:
It is a tremendous pleasure to welcome Avalanche Software into our development stable, and we look forward to working with our new team, Pixar Animation Studios, and DCPI [Disney Consumer Products] to create Cars 3 based on the upcoming film and hugely popular franchise. The Avalanche talent and technology are a great addition to our group of outstanding developers, and we are excited for this Cars 3 game as well as all of the future games the team will create under John's leadership.
Kyle Laughlin, Senior Vice President of Games at Disney Consumer Products and Interactive Media, added:
Disney Pixar's Cars is one of the world's most beloved and recognized franchises, and we're thrilled to be taking the story further and faster than ever before through a new console experience based on the upcoming, action-packed Cars 3. We are excited to once again be working with the Avalanche team, who have a deep understanding of the Disney Pixar DNA, and a history of translating our stories into great gaming experiences.
There's an excellent chance that Cars 3 will end up on the Nintendo Switch, but are you excited about playing it? Are you also pleased that the talented people at Avalanche are back in the job? Let us know with a comment.
[source gamesindustry.biz]