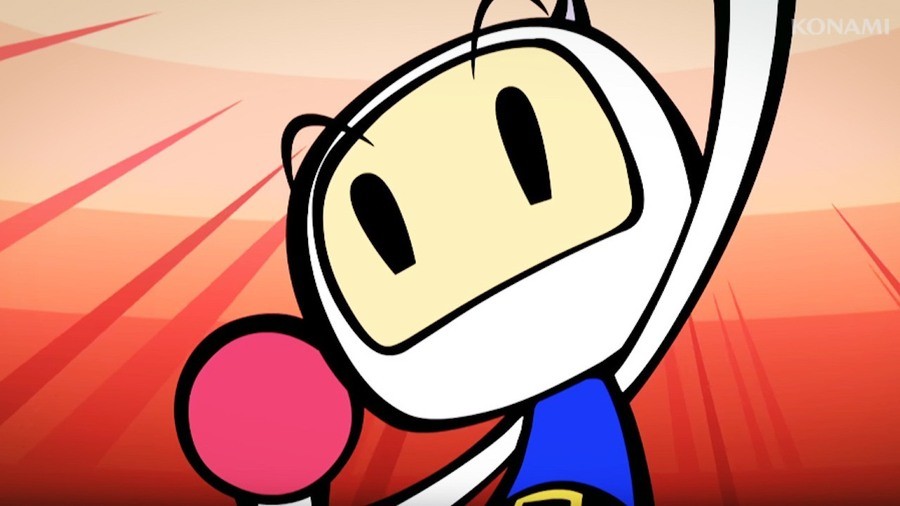 One of the rather random announcements to come from the Nintendo Switch presentation was that Super Bomberman R—a new Bomberman game—would be making its way to the platform. It's been many years since Hudson Soft's former mascot has starred in his own title, much akin to a certain blue bomber, and it seemed as though the Bomberman series was more or less through. We're not complaining, of course, it's shaping up to be a pretty good time based off of the demo gameplay we got to try.
Super Bomberman R certainly appears to be a traditional entry in the series, which isn't a bad thing, but many were concerned at the supposed price point of $60. However, after a fan asked Konami on Twitter whether that would be the actual price, the company responded by saying the price isn't final.
What do you think? Is $60 too much for a new Bomberman game? How do you think this one will compare to previous iterations? Drop us a comment in the section below.
[source twitter.com]