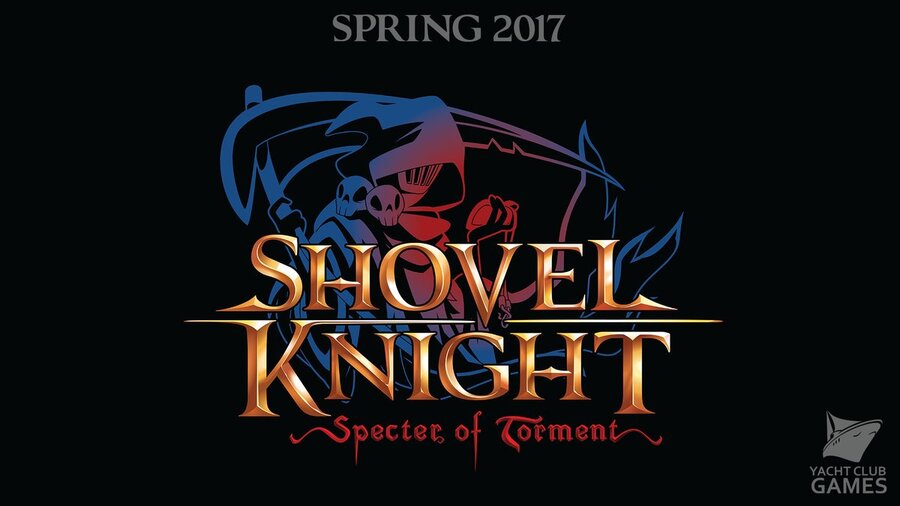 Shovel Knight has been out for quite some time, yet Yacht Club Games is still diligently working through its original Kickstarter stretch goals to deliver free updates to the game. The next content due is 'Specter of Torment', and it looks like a good bet that we'll get a look at it during the pre-show for The Game Awards.
Yacht Club Games has teased as much in a tweet, utilising a bit of wordplay for the Reaper-like Specter Knight.
As you can see in the tweet the pre-show starts at 5.30pm Pacific / 8.30pm Eastern / 1.30am UK / 2.30am CET, with the full awards show following after that. We'll be live streaming and blogging all of it on 1st October.
Will you be tuning in?
With thanks to Benson for the heads up.