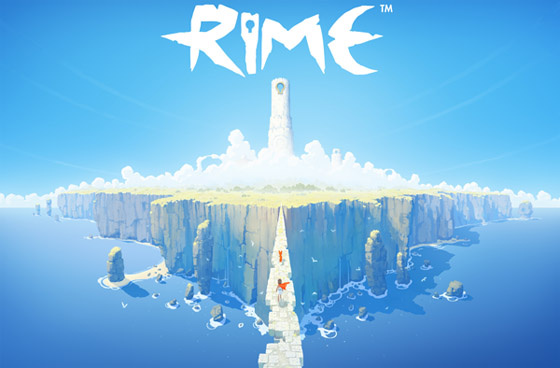 We don't yet know with absolute certainty whether the Switch's download store will keep the eShop name - though we suspect it will - but we do know that promising download titles are in the works for the system. A number have been confirmed or teased, and now another seems to have joined the list.
Rime, developed by Tequila Works, is a title that was originally unveiled as a PS4 exclusive way back at Gamescom 2014. An adventure game in which you try to guide a young boy to a mysterious goal, Sony had scooped its publishing rights up at that point.
The title has evidently taken quite some time to develop, and Sony and Tequila Works parted ways; in August the developer confirmed it'd be publishing the game with Grey Box and Six Foot, with more details to come in early 2017.
Once again, though, it seems that ratings classifications have outed platform details. According to Gematsu a Brazilian classification listed the game for PS4, Xbox One, PC and Nintendo Switch; naturally the latter is a rather exciting inclusion. That Brazilian listing appears to have now been taken down, but an Australian listing showing it simply as 'Multi Platform' is still live at the time of writing.
It looks like an intriguing title, though naturally we're keen to see more of it. Let us know what you think of it in the comments.
[source gematsu.com]