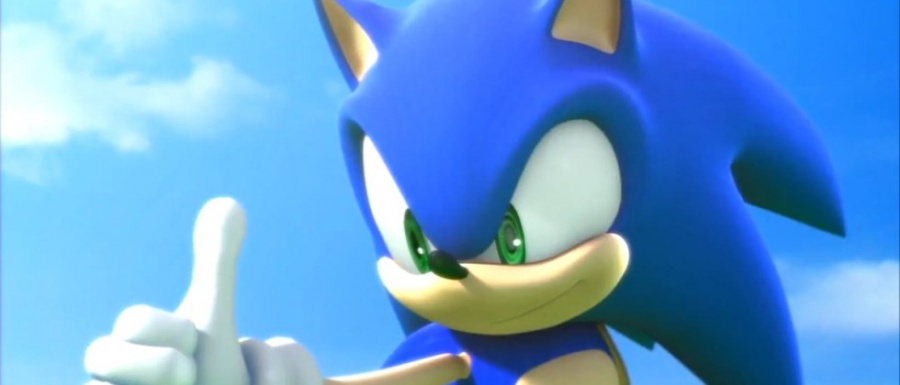 As many of you are no doubt aware, there seems to be something of a curse on film adaptations of video games. It seems that very few of these types of movies are commercial successes and even fewer are critical success, due to a variety of factors. While arguably no company has managed to crack this problem yet, Sega's going to be taking a stab at it with the Sonic franchise.
The Sonic movie has been spin-dashing in place for several months, it seems, but recent reports now indicate that some progress is being made. Tim Miller – Director of Deadpool – recently signed onto the Sonic movie as an Executive Producer, and will also be bringing along his friend, Jeff Fowler, who's heavily involved with animation at Blur Studio. The movie is still expected sometime in 2018, and will apparently mix live action with CG animation, but we'll just have to see if all goes according to plan.
What do you think? Are you looking forward to this? Do you think it'll be any good? Share your thoughts in the comments below.
[via hollywoodreporter.com]