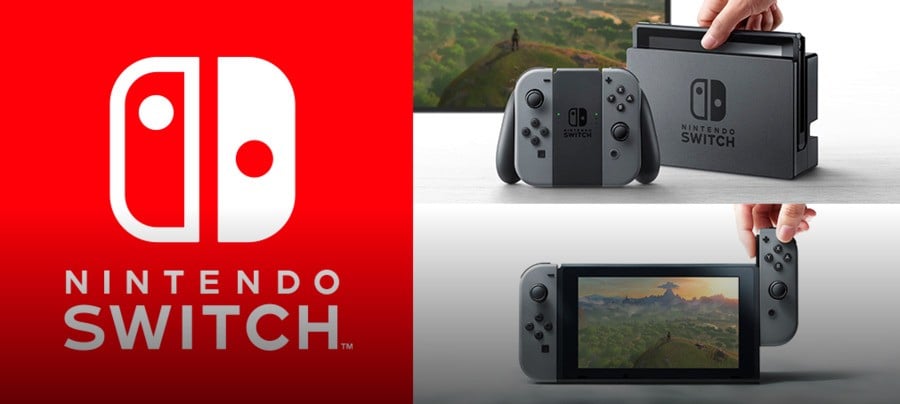 The Nintendo Switch, as we found out during its reveal, is going to be powered by a custom Tegra GPU by NVIDIA. For a few years the 'Tegra' range has aimed to deliver powerful portable graphics while suiting handheld / mobile formats; with the impressive work seen in older chips in the 'Shield' devices, it'll be intriguing to see what the Switch can deliver with this technology.
As it's a custom chip, Nvidia's original statement promised powerful tools and capabilities for Nintendo's home system / portable hybrid device.
The Nintendo Switch's gaming experience is also supported by fully custom software, including a revamped physics engine, new libraries, advanced game tools and libraries. NVIDIA additionally created new gaming APIs to fully harness this performance. The newest API, NVN, was built specifically to bring lightweight, fast gaming to the masses.
In a recent earnings call, Nvidia President and CEO Jen-Hsun Huang was asked about the company's growth in its gaming division. While the company's extensive business in PC GPUs is a major factor, the Switch partnership was also highlighted as a key area. In his remarks the executive explained that the partnership for Switch had been in place for nearly two years, and he talked up Nintendo's next-gen hardware.
I guess you could also say that Nintendo contributed a fair amount to that growth. And over the next – as you know, the Nintendo architecture and the company tends to stick with an architecture for a very long time. And so we've worked with them now for almost two years. Several hundred engineering years have gone into the development of this incredible game console. I really believe when everybody sees it and enjoy it, they're going be amazed by it. It's really like nothing they've ever played with before. And of course, the brand, their franchise and their game content is incredible. And so I think this is a relationship that will likely last two decades and I'm super excited about it.
Positive words with a long-term outlook, as would be expected from such a major partner. As we know the game footage in the reveal trailer wasn't necessarily fully representative of the system running, so it'll be intriguing to see some final footage soon. We're looking forward to learning more when it's showcased in early January.
With thanks to Benson for the heads up.
[source seekingalpha.com]