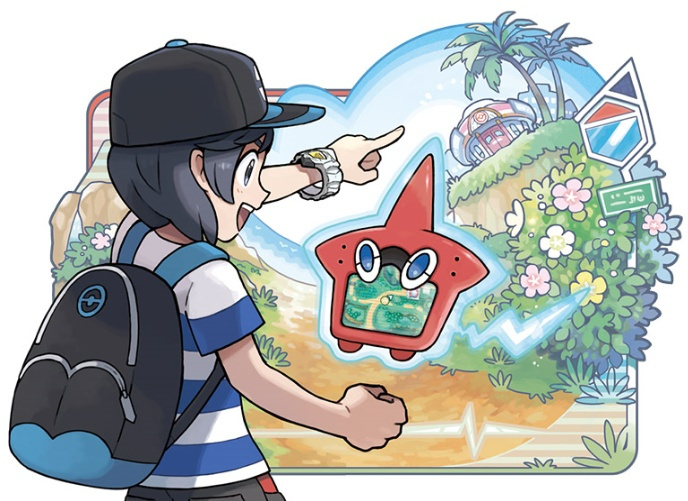 For European gamers it's been a slightly frustrating wait for Pokémon Sun and Moon, with The Pokémon Company not following up on the global release that we saw with X & Y. Nevertheless it's nearly arrived in the region, and GAME has confirmed a lot of midnight openings in the UK for those that don't want to wait too long.
A pop-up store in London will let players walk off with a copy slightly early, while elsewhere some stores are planning cosplay, TCG competitions and more. There are apparently 312 stores taking part, with a link to check your local shop's Twitter feed in the blurb below.
To celebrate the launch GAME will also be hosting a special pop up shop at The Truman Brewery, London on Tues 22nd Nov where fans can pre-purchase their copy of Pokémon Sun and Pokémon Moon game from 5pm and pick up their copies between 8pm and 10pm at the event, ahead of its official release at midnight. The event will include special activities including, sampling opportunities – giving fans early playable access to the game before its official launch – goodies and giveaways, and a life-size Pikachu for photo opportunities. Early copies of the game will be in limited stock.
GAME stores will be decked out in Pokémon themed décor and play host to cosplay competitions, movie screenings and live tournaments involving real Pokémon trading cards. The complete list of store locations can be found at the following link http://bit.ly/2fQqPTy
Are you planning to be there on day one with Pokémon Sun and Moon?