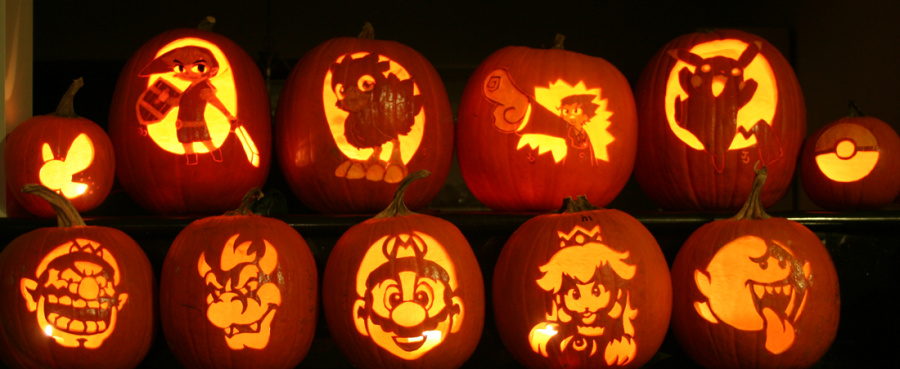 It's almost that time of year again, All Hallows' Evening, which you might know as good old Halloween. A time for eating too many sweets and amusing your neighbours with questionable fancy dress. Of course, aside from updating your wardrobe, it's also a great time to play a spooky game from yesteryear or even something more recent. With this in mind we've put together this useful guide so you can shop in style this Halloween.
Nintendo Themed Fancy Dress
Halloween Tees
Best Nintendo Halloween Games
Spooky Retro Nintendo Games
Kitsch and Other Cool Stuff
---
Found any other frighteningly good offers that we simply must add to our list? Drop them in the comments section below, and we'll update with your best suggestions.