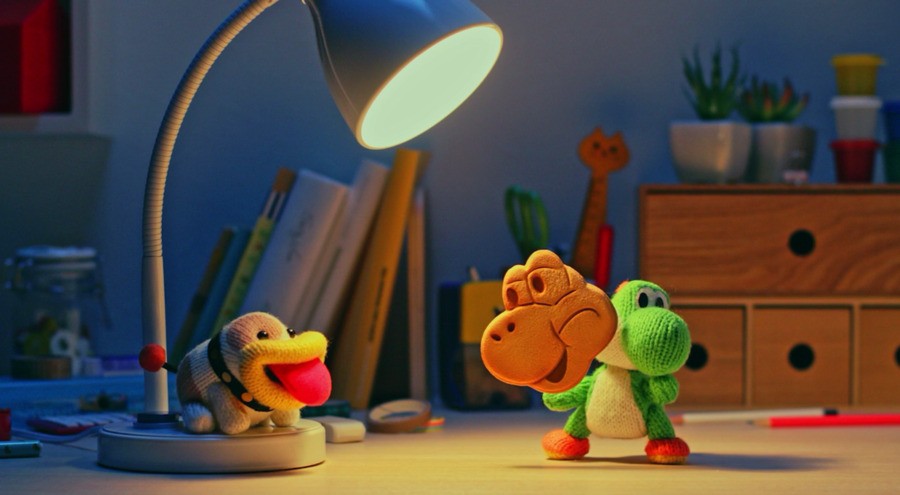 During today's Nintendo Direct it was confirmed that the Wii U classic Yoshi's Woolly World will be coming to the Nintendo 3DS alongside a Poochy Yarn amiibo.
The portable version - known as Poochy & Yoshi's Woolly World - will also showcase a new "Poochy mode" where Poochy Pups act as a guide to aid your progress.
To support the release, Nintendo is working with animation studio Dwarf to create 30 animated shorts which are included in the game.
The game and amiibo launch on February 3rd next year.