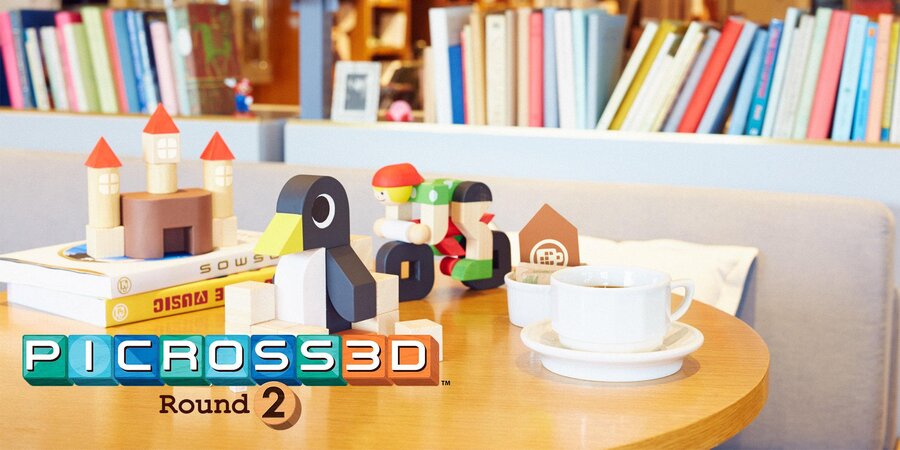 In today's exciting 3DS Direct, it was not only announced that Picross 3D Round 2 would be coming to the West, but that it'd be launching today in North America as an eShop-only title; it'll come to Europe as a download and boxed game on 2nd December. Previously, the game was only out in Japan, and there was some doubt as to whether or not it would eventually get localised.
It looks like more of the same 3D, block smashing action from the DS predecessor, which certainly isn't a bad thing. There's over 300 puzzles to solve and amiibo functionality will be included where figures can be scanned in to unlock themed puzzles. Also, for those of you that are still on the fence, a free demo has been made available today in North America.
What do you think? Will you be picking this up? Did you see this coming? Drop us a comment in the section below.