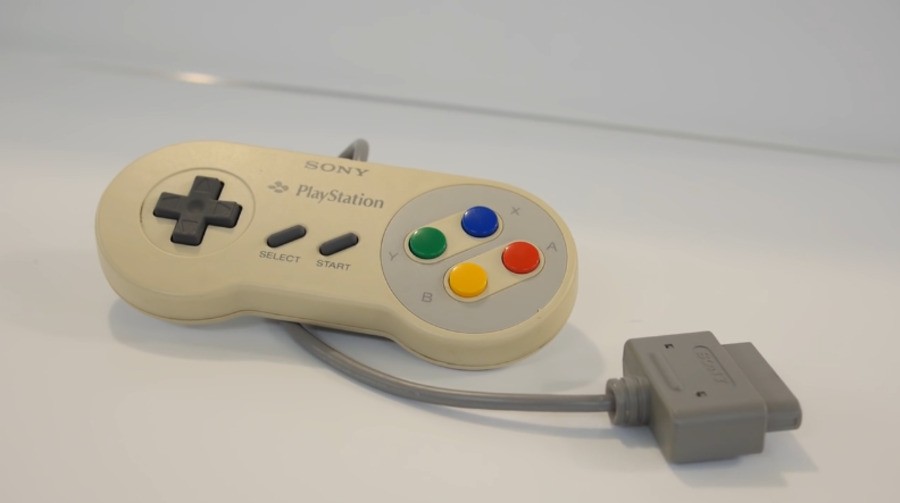 As the video game industry continues to evolve in unexpected ways, its increasingly lengthy history continues to be a relevant and intriguing topic for many. Across 40-50 years of mainstream video gaming there's plenty to learn about, and for Nintendo aficionados the so-called 'SNES PlayStation' is high on the list of fascinating devices.
This system, that was once planned as a collaboration but eventually laid the groundwork for the first dedicated PlayStation, is a key part in gaming history. As a result the prototype that brought the myth into reality is one of the most treasured retro systems in the world.
We've recently shared some videos from The Ben Heck Show in which repairs have been undertaken on the unit; at present there are even plans to try and fix the CD-ROM drive to get it up and running.
In any case, attendees at this week's Game On Expo at the Mesa Convention Center in Arizona (running from 5th to 7th August) will get a chance to see the prototype and learn more about it. There's going to be a panel at 11am local time on the Saturday to look at the system and talk over its history.
It could certainly be a fascinating session for those attending the expo.
[source gameonexpoaz.com, via nerdvanamedia.com]