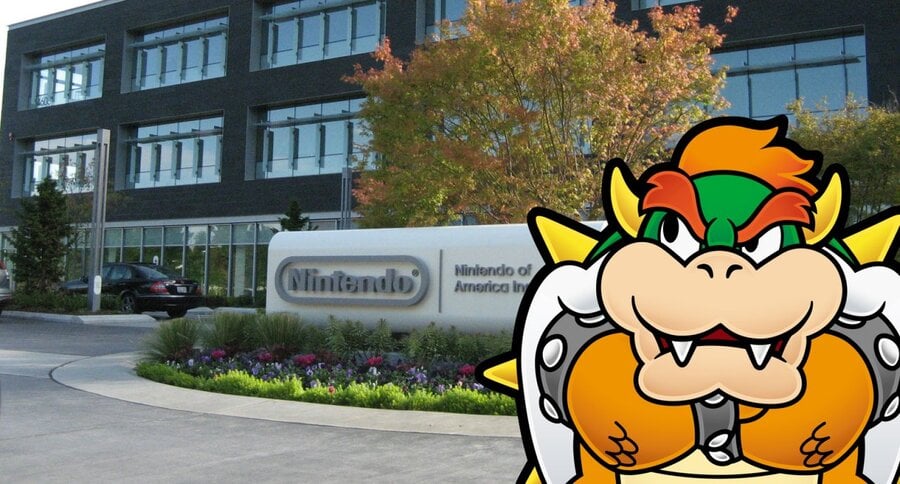 Remember the hilarity when Nintendo of America hired someone called Doug Bowser to be their Vice President of Sales last year? Ah, good times.
Joking aside, Doug has a pretty solid track record. As well as working at EA, he was previously employed by Procter & Gamble and has a bachelor's degree in communications from the University of Utah.
Following the surprise departure of long-standing Executive Vice President of Sales and Marketing Scott Moffitt from NOA last month, it would appear that Mr Bowser has been quietly promoted to the coveted position of Senior Vice President of Sales and Marketing. Well, at least according to his LinkedIn profile.
With the Nintendo NX due to launch in March 2017, NOA will need a strong leader in place to make sure the marketing message hits home and that it drives strong sales. It's been decided that Bowser is that man.
Congratulations Doug, we wish you and your team of Koopa Kids the best of luck.
[source neogaf.com]