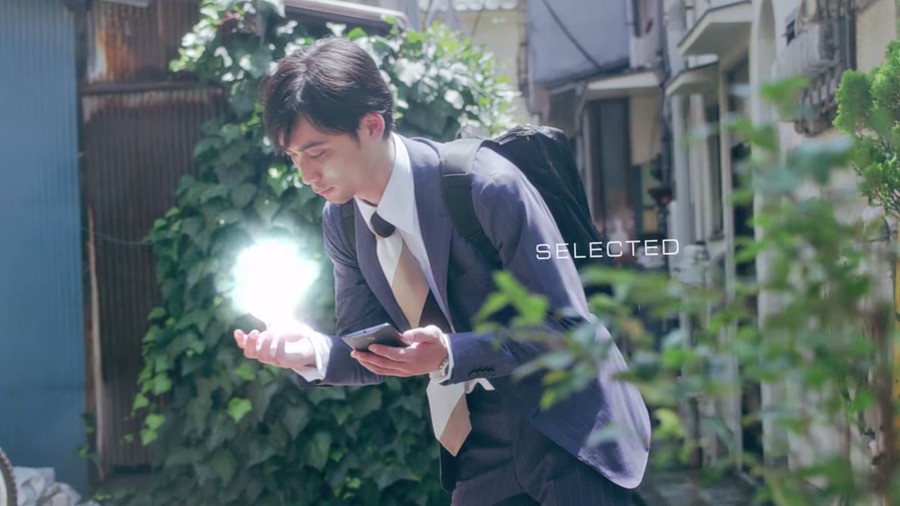 Pokémon GO isn't available all over the world yet - developer Niantic is working on that, so hold tight. If you really, really have to play it then there's always our sneaky workaround, but whatever you do, please remain patient and don't emulate the actions of Australian Sonny Truyen.
Truyen was so enraged by the fact that Pokémon GO isn't available in Singapore - where he was employed at real estate website 99.co - that he took to social media to unleash a torrent of angry posts berating the island nation, claiming it was a terrible place to live and was full of "stupid" people. He also said that if he left, the average IQ of Singapore would drop. And all because he couldn't catch some 'mon!
Once his posts came to the attention of his employer, he was sacked. Darius Cheng, chief executive of 99.co, apologised for Mr Truyen's comments in a blog post:
Sonny, as an SEO specialist, has only started consulting for us for a week before the incident happened. We are a proud Singaporean company and do not condone such language or behaviour, hence we have since terminated his engagement once the incident came to light.
Truyen has since spoken to Mashable about the incident:
IIt was a dick move on my behalf and a very big error in judgement to negatively label an entire country over Pokémon. It was very wrong of me to rage like that.

However in my defense, I was racially vilified for not being a 'white' Australian. It was disappointing the lengths Singaporeans went at to attack me and deny any chance of making amends for my actions.

I've parted ways with 99.co and would appreciate it if everyone could stop the witch hunt there and leave them alone, bombarding them with threats isn't helping.
Patience is a virtue, as the saying goes. Niantic has stated that Pokémon GO will be available "in the next few days" in regions such as Europe and Asia.
[source bbc.co.uk]