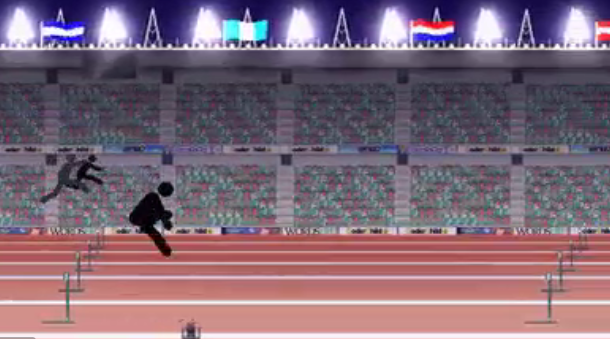 Are you looking forward to the Rio 2016 Olympics in August? If the recently released Mario & Sonic at the Rio 2016 Olympic Games didn't tickle your fancy, you might want to live out your olympic dreams in the upcoming Stickman Super Athletics by CoderChild for the 3DS eShop.
If you want to get high competition scores, improve your marks and be the best of your nation, or even the world, this could be the game for you.

Here are some of the features on offer in the game, straight from the dev's perspective:
An experience that will immerse you in the most-important sports event in the world.
8 game types to register your scores: Qualifying rounds, 100m, 110m hurdles, swimming, cycling, long jump, etc.
Compete against your friends and see who is the most skilled by uploading your score onto the online record leaderboards.
Stickman Super Athletics will be released later this year for $2.99 in North America. Take a look at the trailer below and let us know if you'll be taking the plunge.
[source youtube.com]