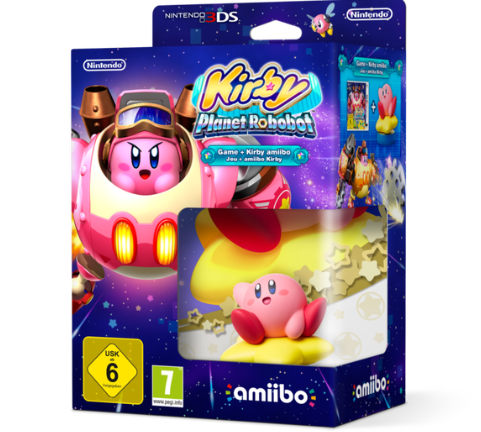 Somewhat predictably considering the information and hype black hole that is E3, last week was short of major releases at retail. As a result the UK top 40 was a battle of established games, with DOOM seizing top spot off the back of price promotions.
In any case, the picture for Nintendo UK is undoubtedly tougher. The excellent Kirby: Planet Robobot continued its decline in its third week, dropping to 36th (down from 15th) in the all-format chart, which turned out to be 30th in the single-format results. Yo-kai Watch also continues to cling on in 40th place in the all-format chart, which is 39th in single-format terms.
The Wii U-only chart does seem to reflect a bit of the E3 buzz around The Legend of Zelda: Breath of the Wild, though. Perhaps helped along by the E3 showing and some modest price promotions online, The Legend of Zelda: Twilight Princess HD jumped from 12th to 2nd place in the Wii U-only results.
Next week will bring a few retail titles into the reckoning, with Tokyo Mirage Sessions ♯FE, Mario & Sonic at the Rio 2016 Olympic Games (Wii U), Mighty No. 9 and five new Nintendo Selects options for 3DS all arriving. It'll be interesting to see whether any can make a significant impact on the UK charts.
[source chart-track.co.uk]