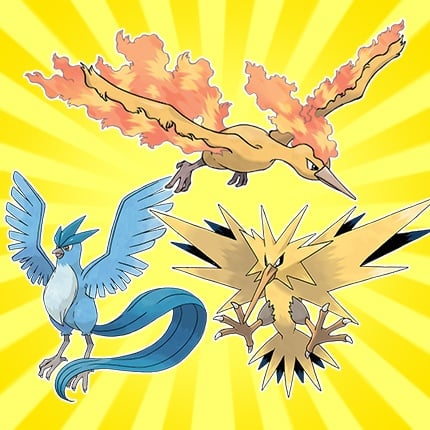 A while ago The Pokémon Company began some tentative distributions of Articuno, Zapdos or Moltres, all with their hidden abilities. In some countries, including the US, it was confirmed that the only way to get hold of these 'mon for X, Y, Omega Ruby and Alpha Sapphire would be to sign-up to the Pokémon Trainer Club Newsletter, with the May edition to include special codes.
Well, the time is here, those signed up to the newsletter should find codes for all three in their inbox - as for the Hidden Abilities, Articuno has Snow Cloak, Moltres has Flame Body and Zapdos has Static.
In case you missed it last time you can see a trailer for these below.
Have you found these in your Newsletter? Let us know!