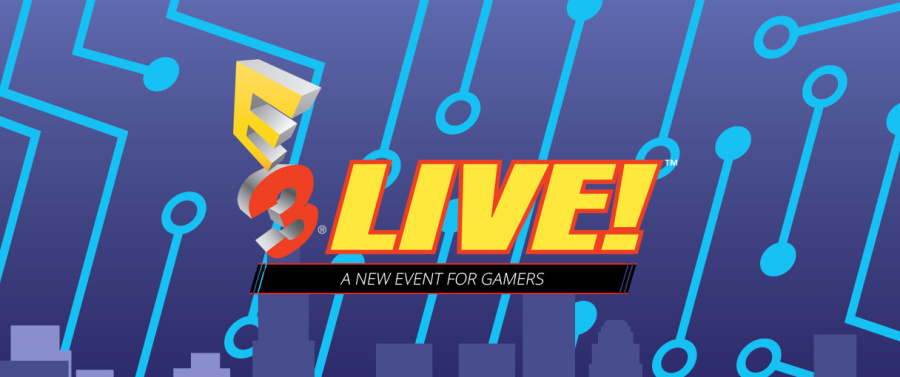 E3 is predominantly an industry and media event, with accreditation required to get in and sample the various games and technology found within. The reality is that it's also a highlight of the year for millions of gamers around the world that closely follow live streams, press conferences and coverage from the event.
Such is the public interest that it's seemed inevitable that an event would be setup to accommodate those without media or industry passes; in fact, it's arguably long overdue. The E3 organisers, perhaps aware that the event needs to up the ante to retain its status as the year's top gaming event, have made their move by confirming 'E3 Live'.
It's a free event taking place not far from the E3 venue, and promises game demos, live entertainment (such as music etc) along with appearances from 'industry personalities'. It's running on the same days as the main expo - 14th to 16th June - starting at 5pm local time (Pacific) on the first day, and then from noon to 10pm on the second and third days.
Though it's a free event tickets are limited, so if you want to go on one of the days you'll need to register on the official website.
It's pleasing to see the 'E3 experience' finally opening up to more members of the public - are you going to try and get tickets?
[via e3livela.com]