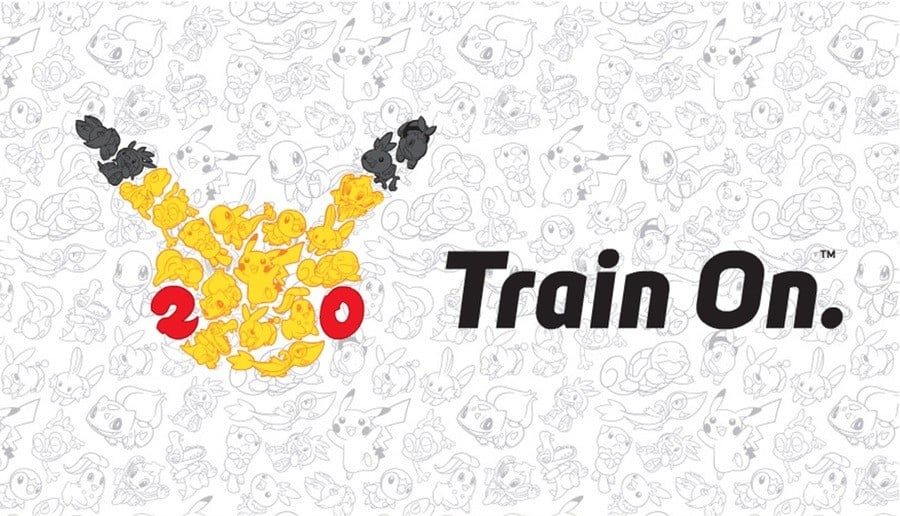 The Pokémon Company is well into its year-long anniversary celebrating its franchise, with Pokkén Tournament the latest arrival in stores, while Pokémon Sun and Moon and Pokémon Go will be a huge arrivals later in the year.
We all know that the series is successful, but there are now some clear figures that emphasize the scale of its impact on the gaming industry. The Pokémon Company has issued an update stating that, as of 29th February, the main series of games has reached around 201 million sales, which is a huge number. When you include the many spin-offs, meanwhile, total franchise video game sales have passed 279 million sales.
Those are amazing numbers for the series, and the brand is only set to grow in the years to come. Heck, it even had the year's most popular Super Bowl commercial.
[source pokemon.co.jp, via serebii.net]