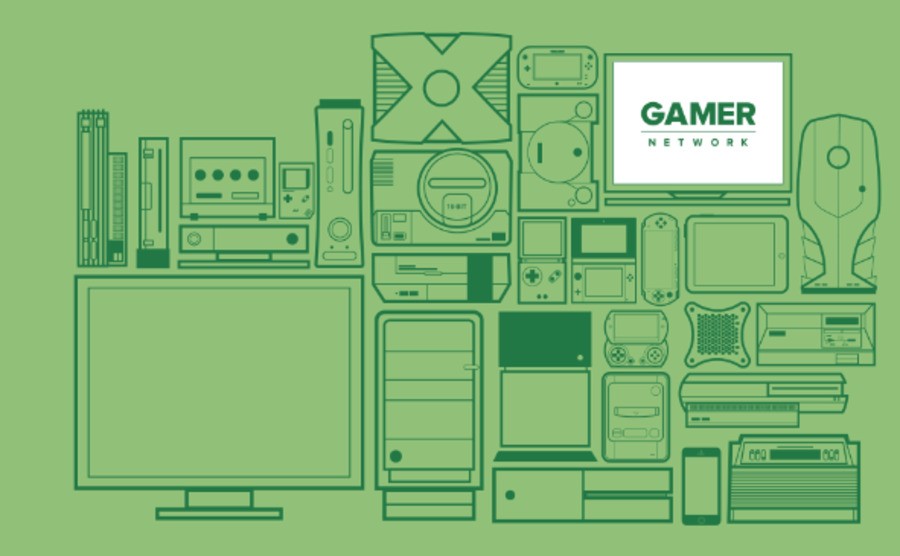 As you may or may not know Nintendo Life is a partner of Gamer Network, an organisation that owns the likes of Eurogamer and counts others such as this very website as a partner and member of the family. Some other Gamer Network affiliated sites include our sister-publications Push Square and Pure Xbox followed by US Gamer, VG247, Rock Paper Shotgun and various others.
As a new year has dawned and we're on the cusp of another period of fairly drastic evolution in the gaming industry, Gamer Network is running a comprehensive survey for readers across the board. Naturally they'd love you to take part, as would we, as surveys like this help a great deal in shaping ideas and helping us all improve.
It's 50 questions long and will take a few minutes, so if you're game simply head over to the survey's page to provide your anonymous feedback. Many thanks!
[source surveymonkey.co.uk]